For all your digital marketing needs
theNetStuff in a nutshell
theNetStuff was founded in 2011, bringing together over 30 years of global web experience and the passion to help businesses grow. We help all sorts of companies, whether it's local, national or international. Take a look at our global clientele from various industries.
We provide customized solutions from website design to digital marketing services such as Search Engine Optimization (SEO), Email Marketing, Online Advertising (PPC), Social Media Marketing and more.
We look forward to building a lasting partnership with you!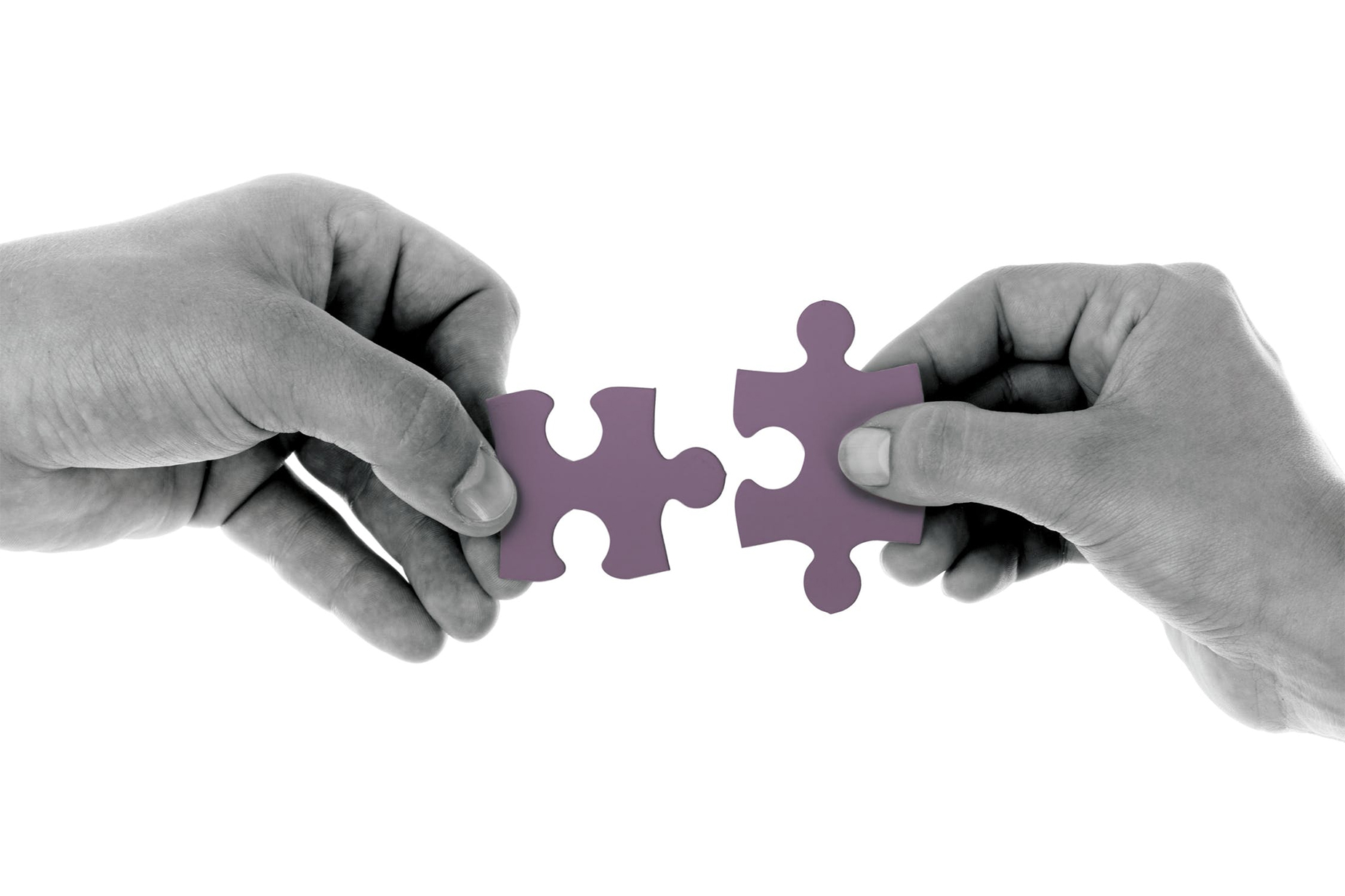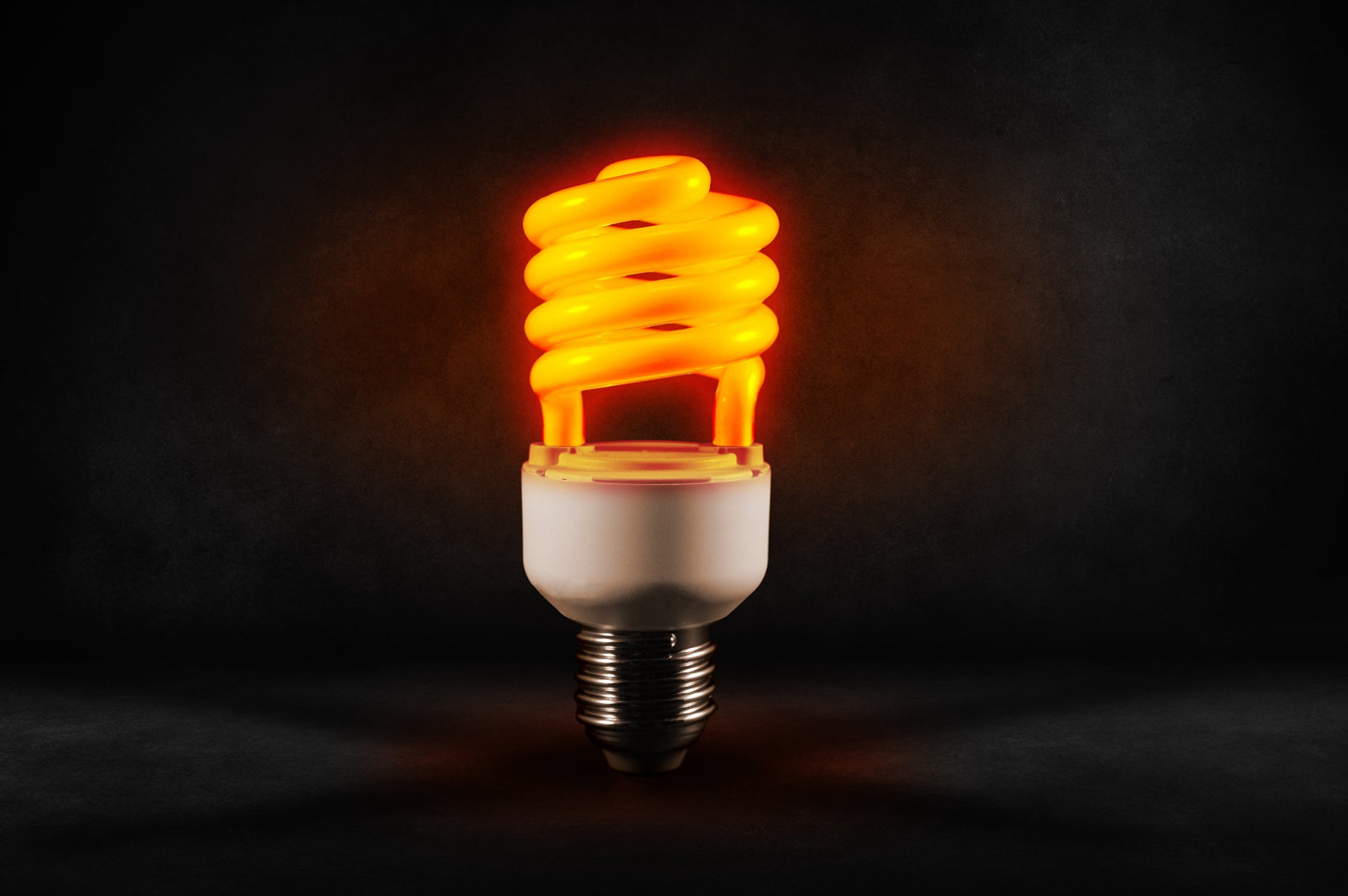 Creativity + Functionality
At theNetStuff, our approach to digital marketing is different from the rest. We specialize in both website design and online marketing. There's no point in having a great looking website that will just get lost in cyberspace. Your brand and marketing goals need to be integrated throughout the web design and development process. We make sure you have a great looking website on any device that come up on Google when a customer is looking for you.
We don't abandon you after a website is done. We will continue to help you grow your business to reach new heights.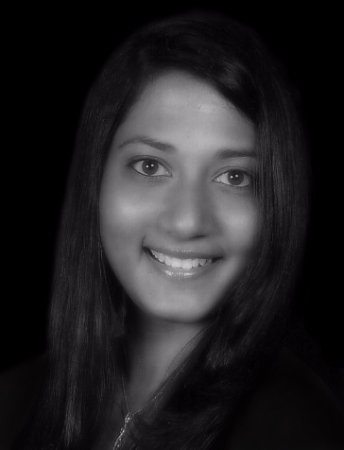 Manisha Wanigatunga
Founder/CEO
Manisha founded theNetStuff back in 2011 with the goal of helping small businesses get the maximum benefits of digital marketing.
Born in Colombo, Sri Lanka, Manisha has travelled and lived in many cities and currently made her home in Grafton, Wisconsin with her husband, son and two goldens retrievers.
Manisha has been passionate about art and graphics since childhood and studied website design and IT from high school and continued on to get her BSc (Hons) IT and several website design and digital marketing certifications. In addition to being a Google Ads Certified Individual she has studied Business Adminstration and Marketing Strategy. 
Throughout her career of almost 20 years, she has worked with many international brands such as Intercontinental Hotel Group, Hyatt Hotels & Resorts, Peninsula Hotels, Raffles Hotels & Resorts, Warwick Hotels, Millennium Hotels & Resorts, and many other hotels arounds the globe.

Manisha has managed digital marketing campaigns that have won several international awards. She is passionate about bringing her knowledge and experience to help small business owners and startups to compete on a bigger arena.
More about Manisha on LinkedIn