Helping communities any way we can
As an organization and as individuals, we know it is important to give back to the community. We have planned to do 2 pro bono websites per year for non profit organizations through this program. 
If you would like to nominate a charity or if you are part of a charity with a verifiable 501c(3) status, please contact us in order to apply for a free website design. We also offer some website maintenance and other services free as well. Please get in touch, we would like to help!
If our free slots are filled up, we do offer substantially discounted rates for non profit organizations. Get in touch, we would like to help out.
2021 Pro Bono Websites
Website Design & Website Maintenance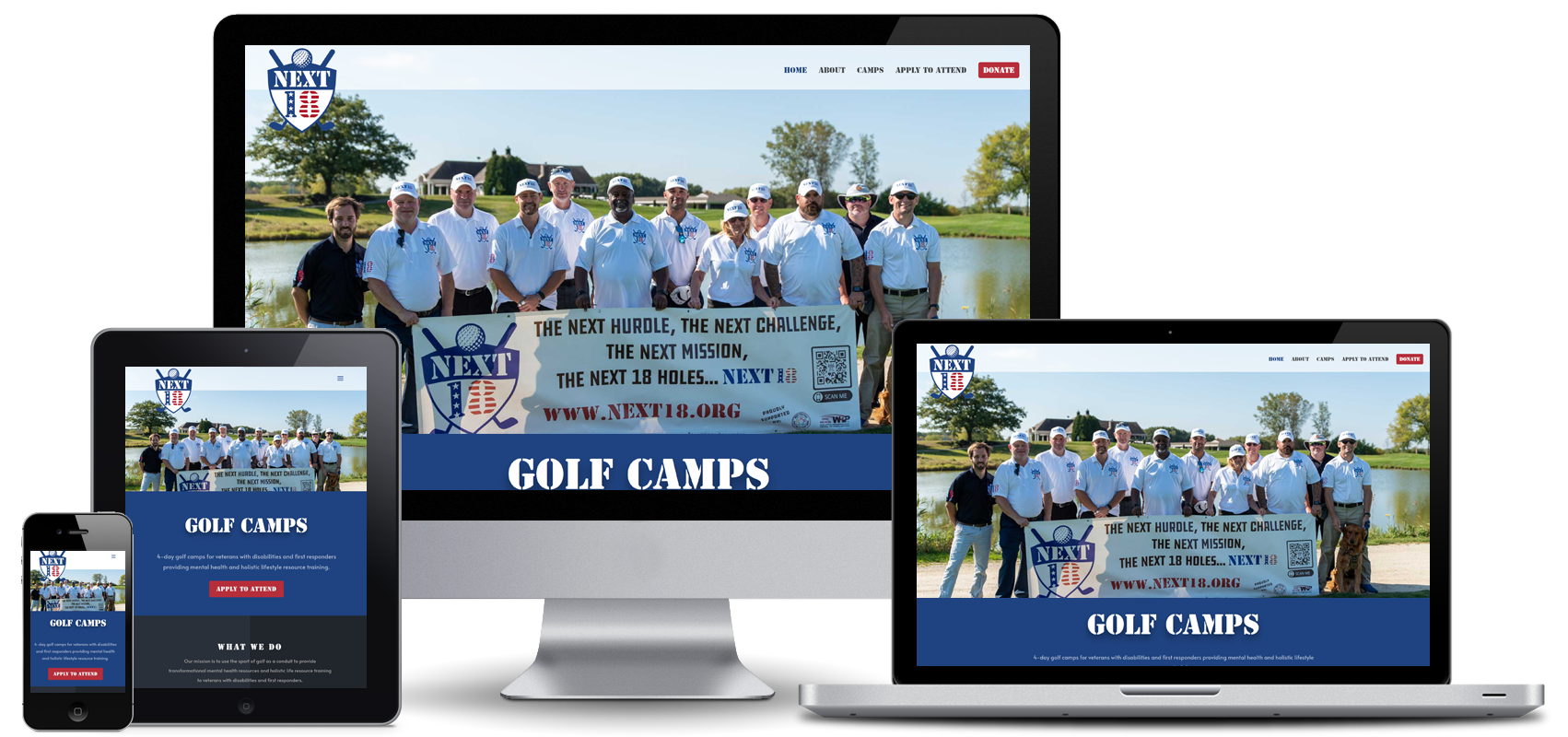 Discounted Website Design
Website Design & Website Maintenance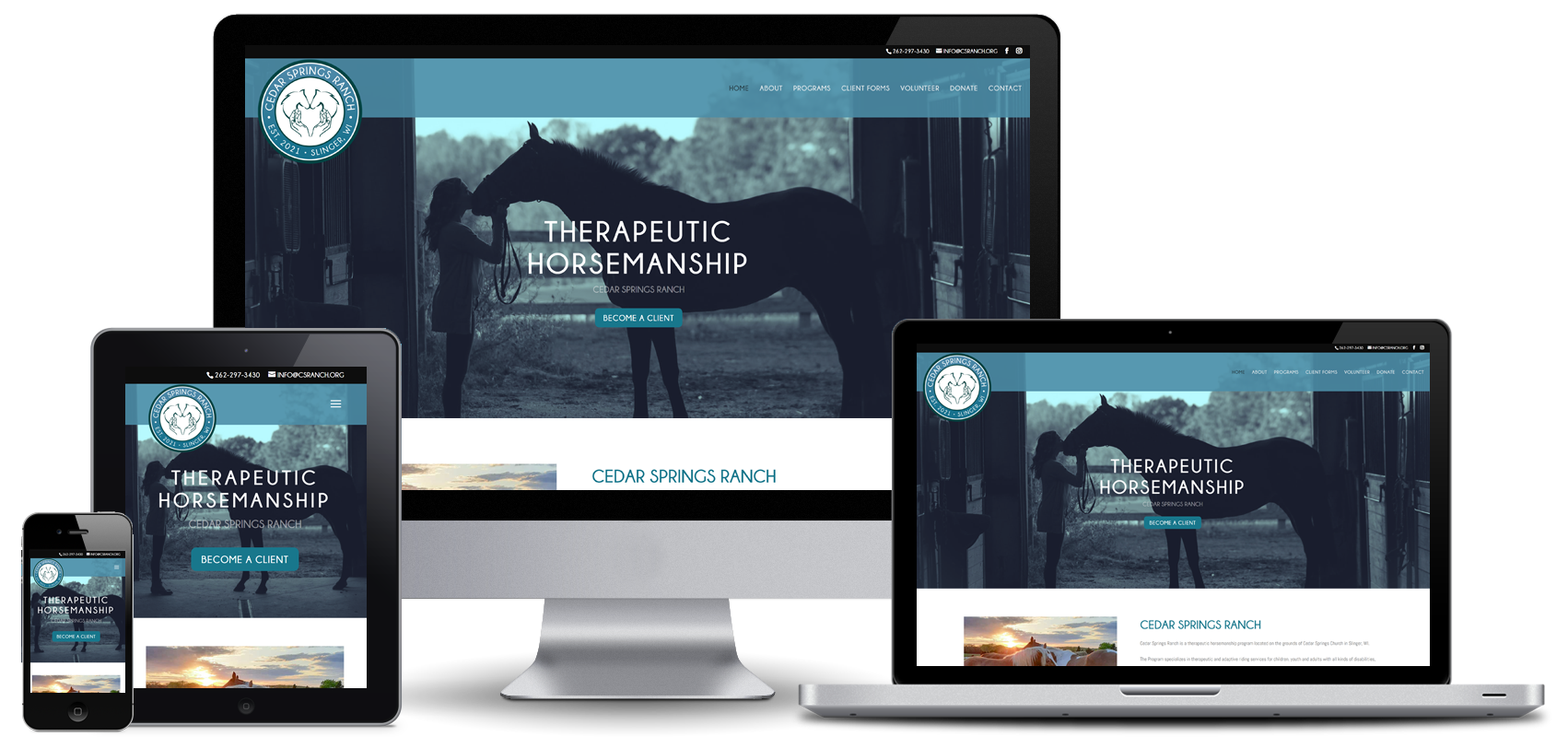 2016 Pro Bono Websites
Consultation, Website Design, Email & Technical Support, Website Maintenance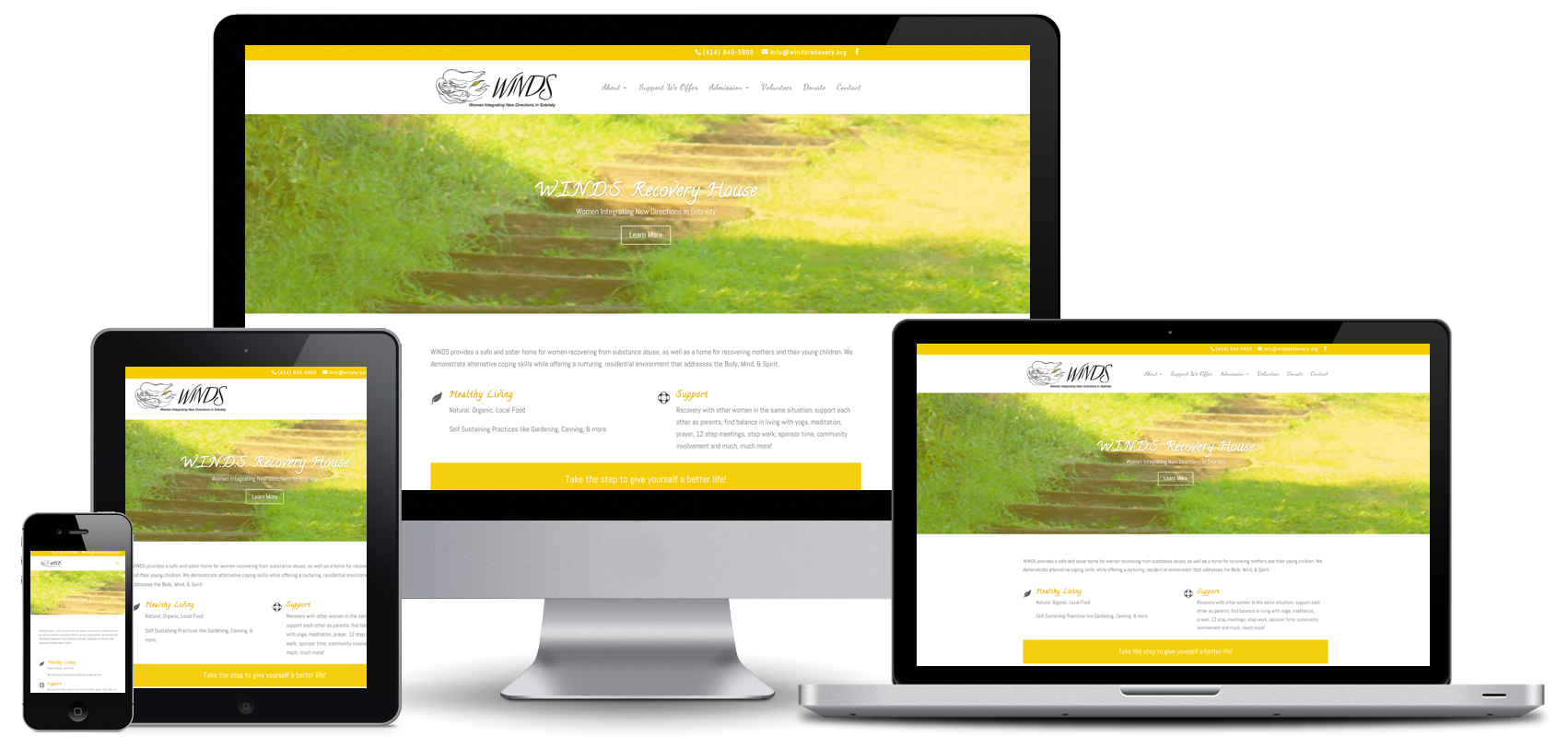 Shorewood House, Shorewood, WI
 Consultation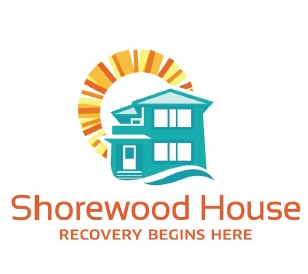 2015 Pro Bono Websites
GALA – Grafton Area Live Arts, Grafton, WI
Consultation & Technical support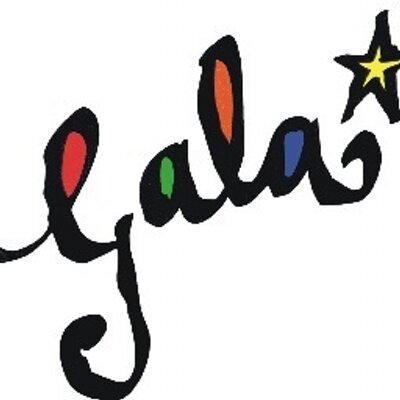 2014 Pro Bono Websites
Consultation, Website Design, Email Setup, Google Platforms, Newsletters, Website Maintenance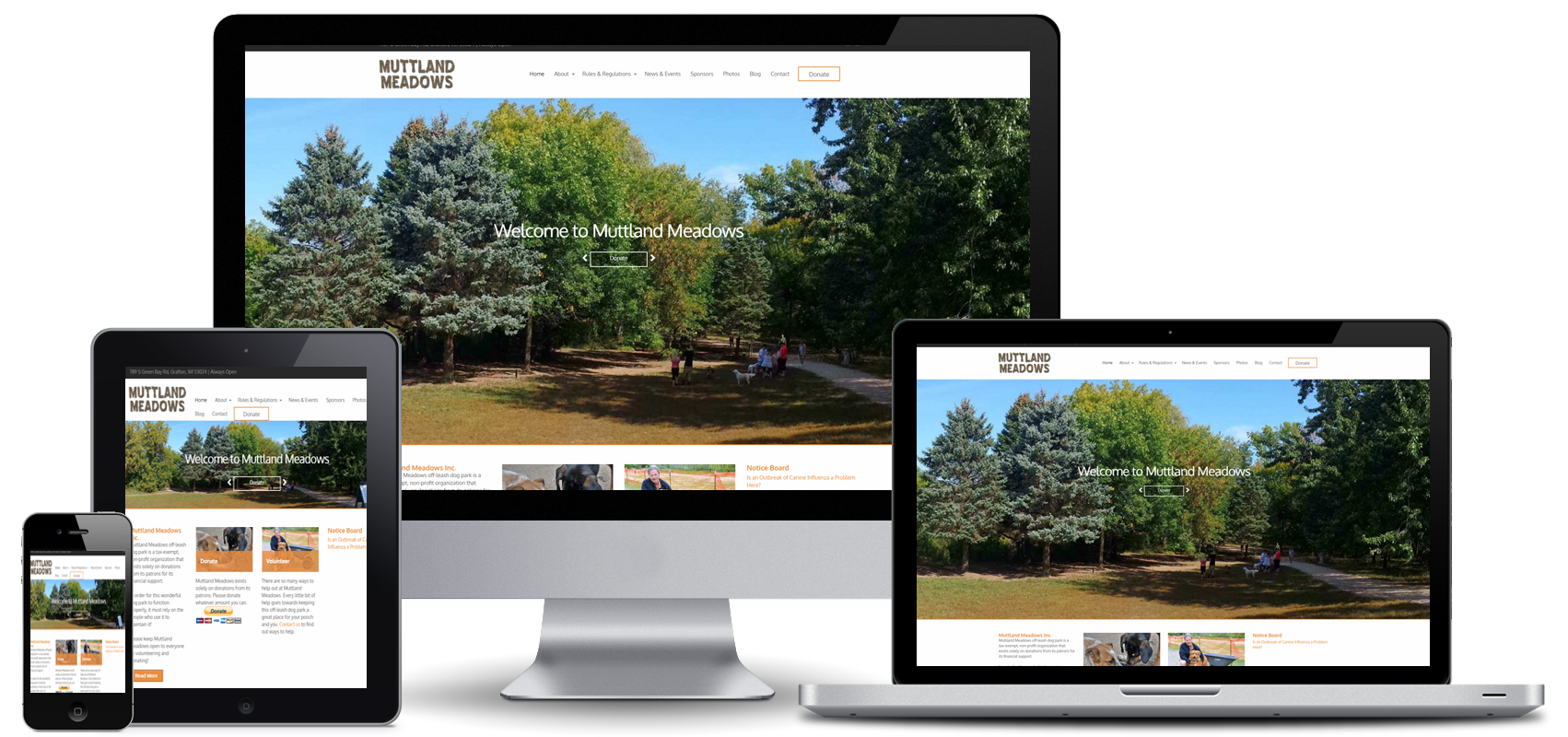 Website Design & Maintenance