We can always make it better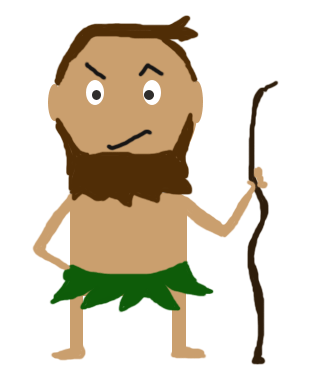 Is your website stuck in the stone age?
An outdated website may have a negative effect on how customers perceive your business. To keep them engaged, you need to keep making changes to your website to make it looking it's absolute best with up to date information. Technology is constantly progressing and it's important to stay ahead of the game. You can make many adjustments to your existing website which will help you to improve your website traffic and draw more attention to your business. But if your website was developed years ago, it just might be stuck in the stone age. Let us bring it to the modern day and give your business a new start!
Ask yourself the following questions:
Is your website up-to-date?
Is the look and feel appealing?
Is the design compatible with search engines?
Does the design look great on all devices – tablets, smart phones and laptops?
Does it illuminate a professional image?
Is it generating leads/sales?
If the answer is No! you urgently need to get your website redesigned and we will be more than happy to help you. Contact us for a free website review and consultation.
Having a website is an integral part of every business strategy and a website redesign can help you upgrade your existing website and thereby giving you a chance to offer your customers a completely new user experience that works.
The benefits of a website redesign are numerous but one of the most important ones are SEO (Search Engine Optimization) which helps you to position your website higher in the search engines like Google and Bing. By having your website redesigned, you can adjust your website to new industry demands and follow the business trends as well as promote your company in the best possible manner. This will intrigue your potential clients to want to learn more about your business, be it products or services.
Website Redesign Services
Let's have a chat and understand why your current website is just not working for you anymore. What new functionality does your customers need from the website? How can we get more customers? generate more revenue etc.
We will analyze your existing website and then we come up with a great new web design solution for your company. We want to help you improve your online exposure, reach more potential clients and to reach your business goals.
Find out more about our website design process
See some redesigns we've done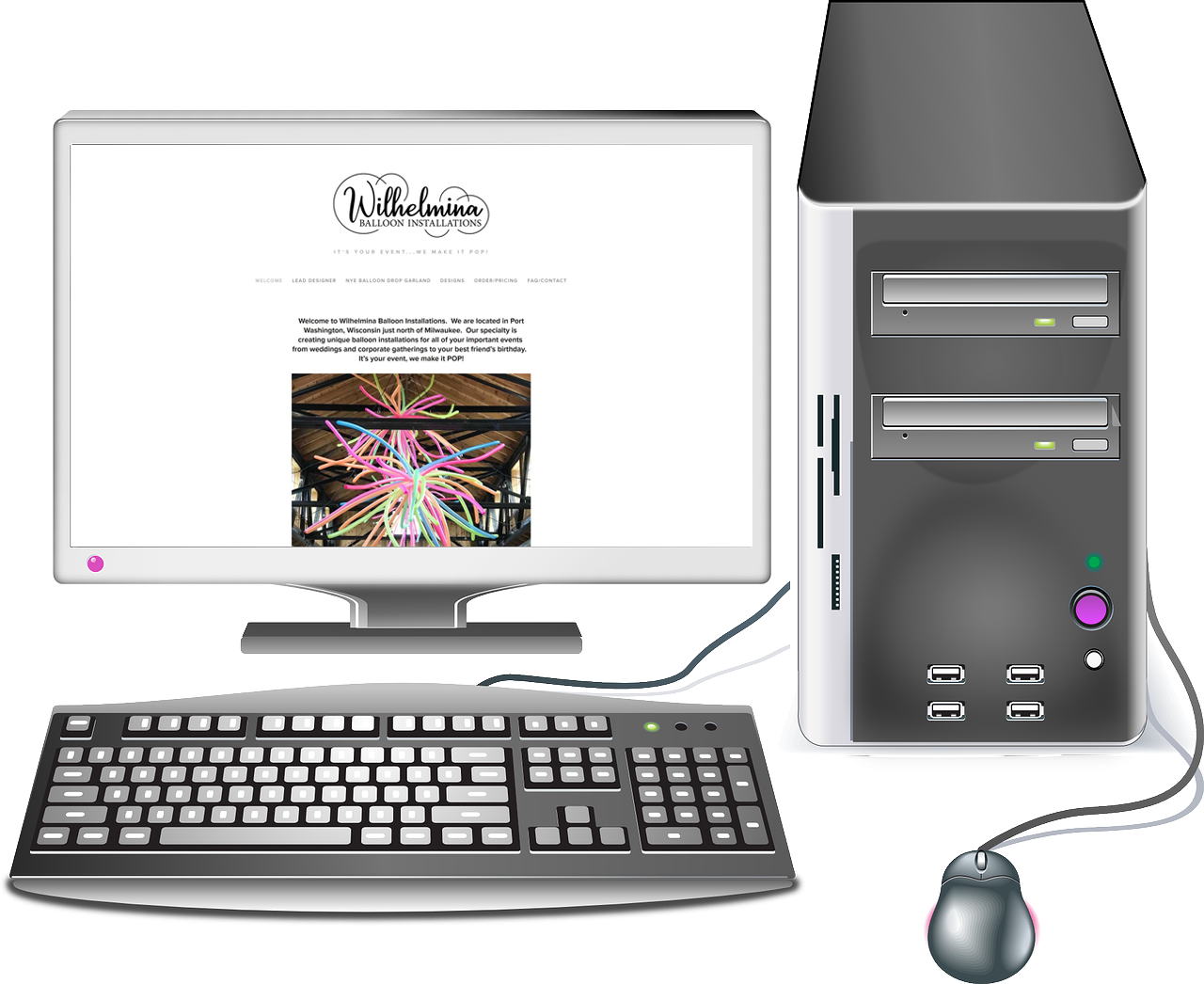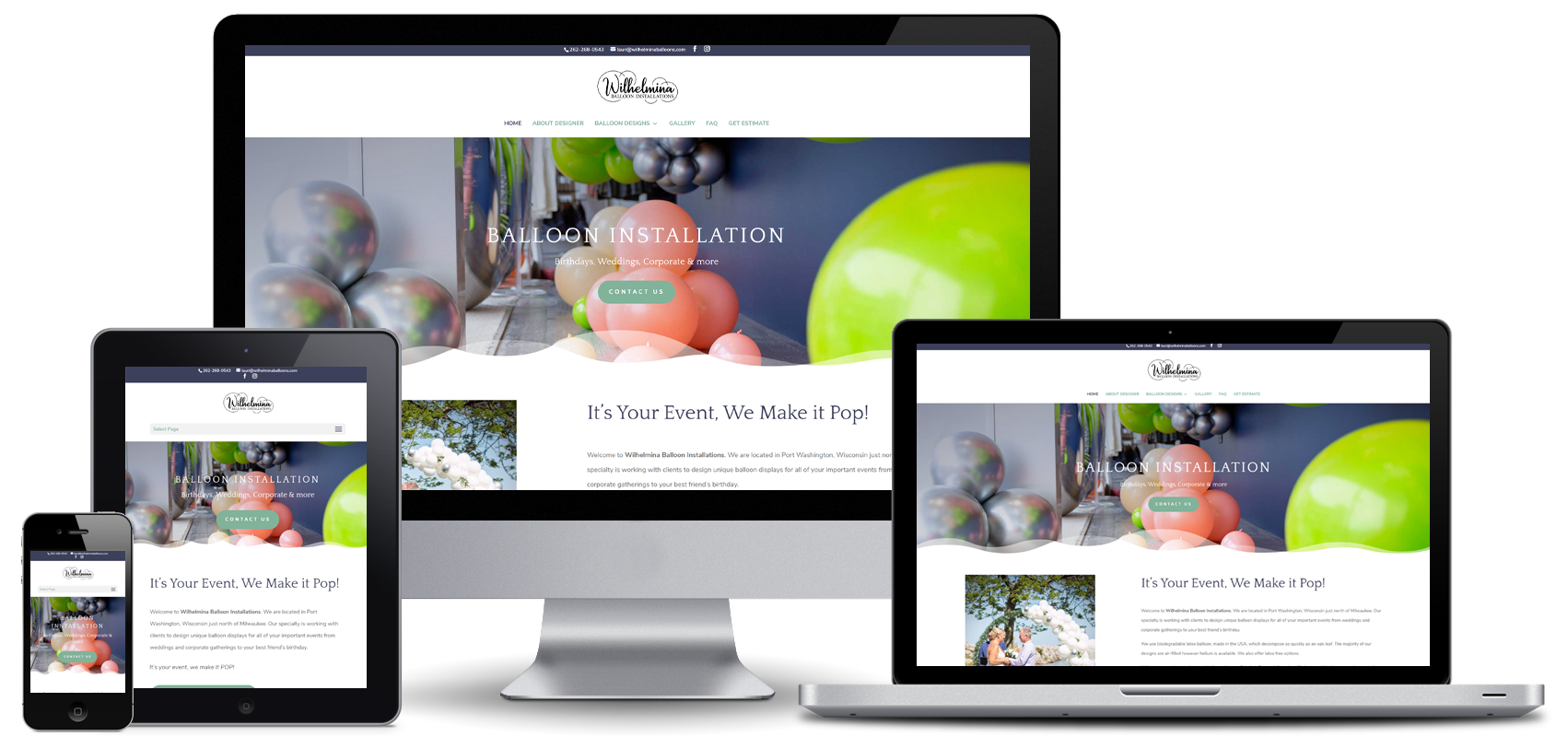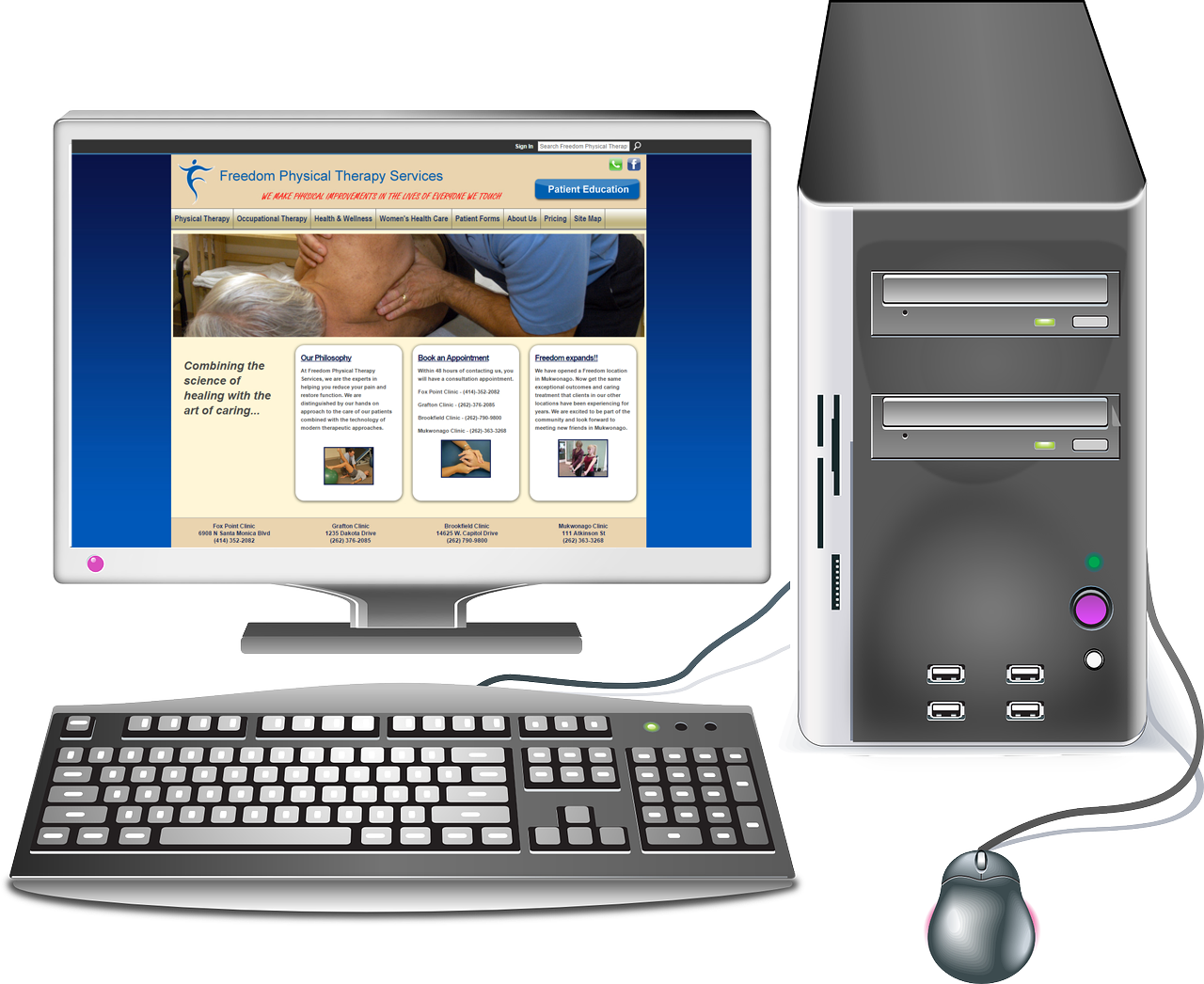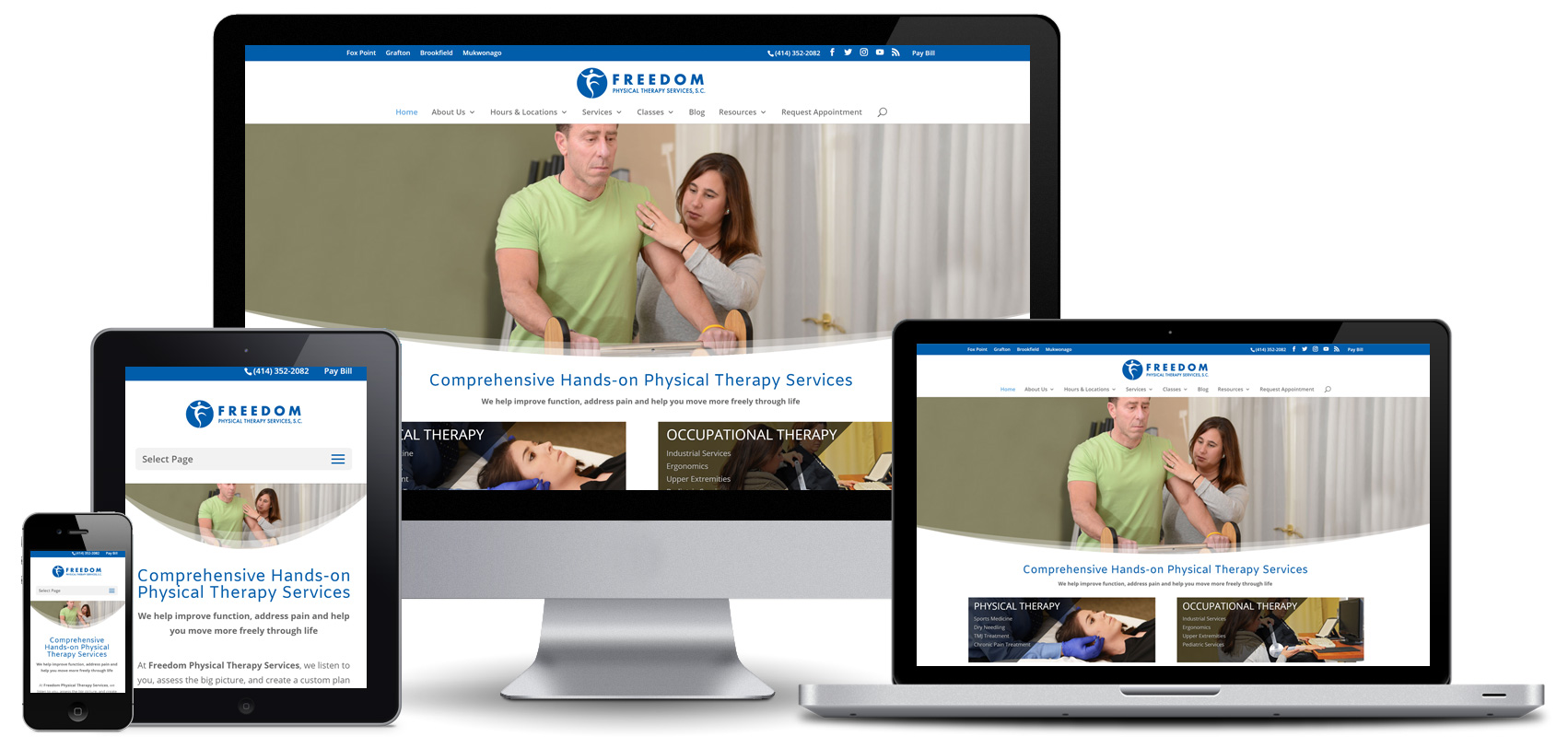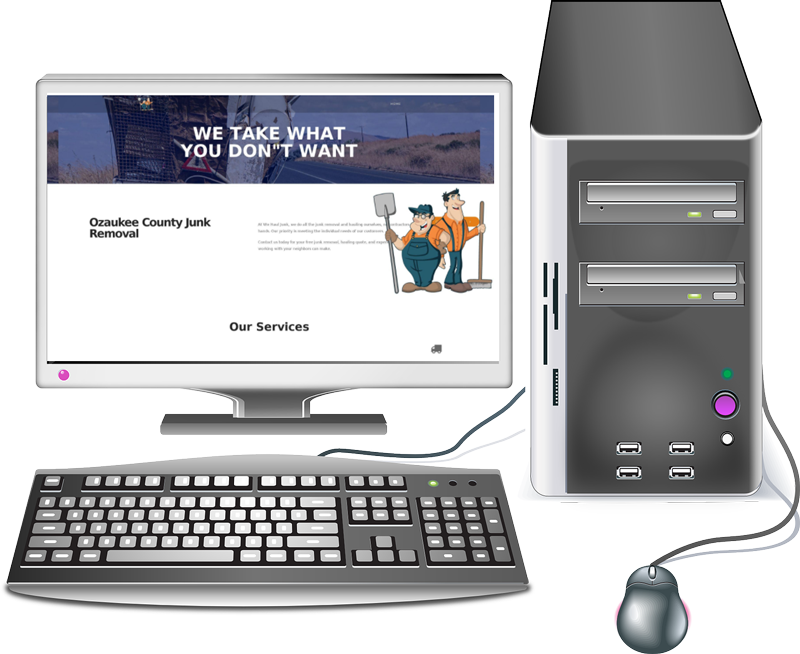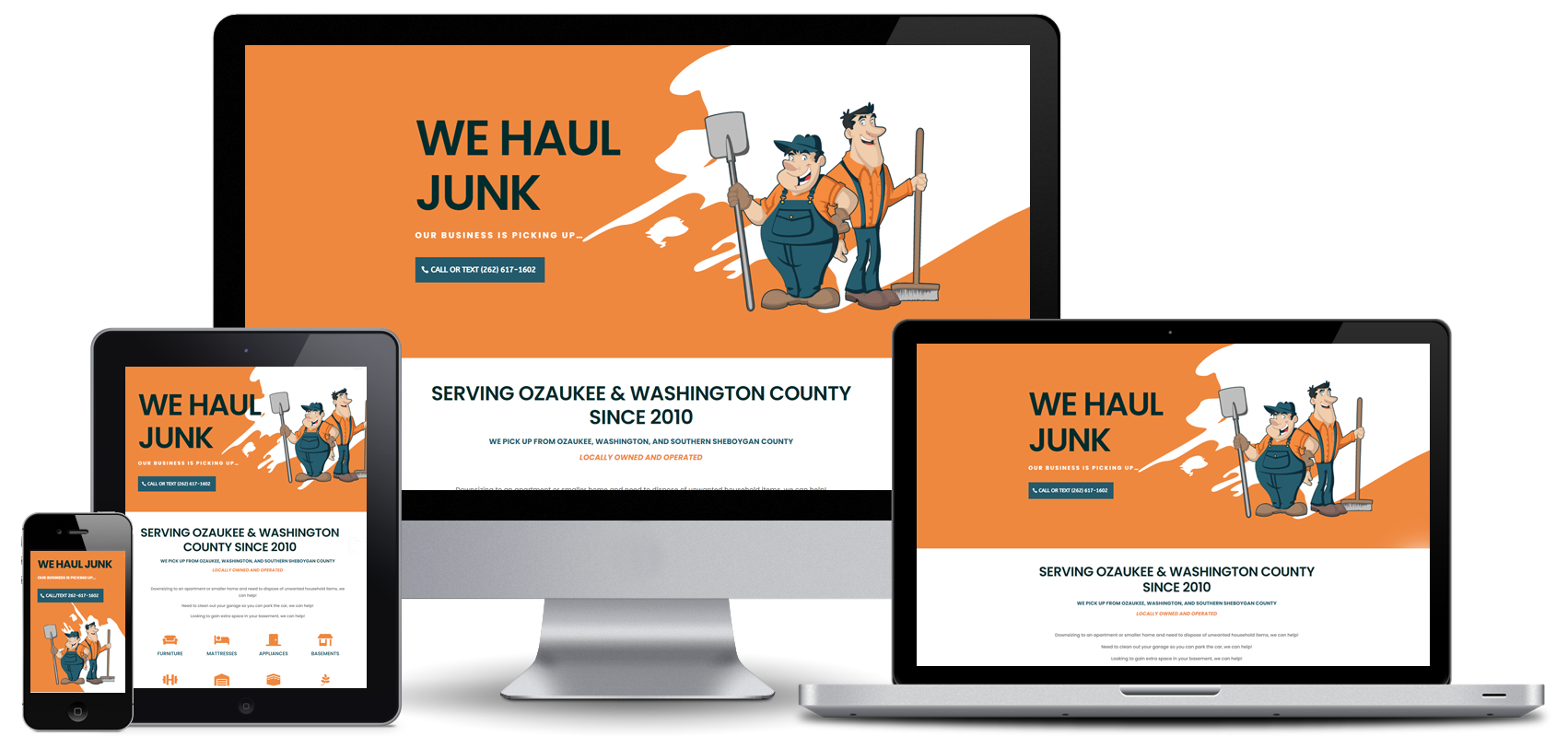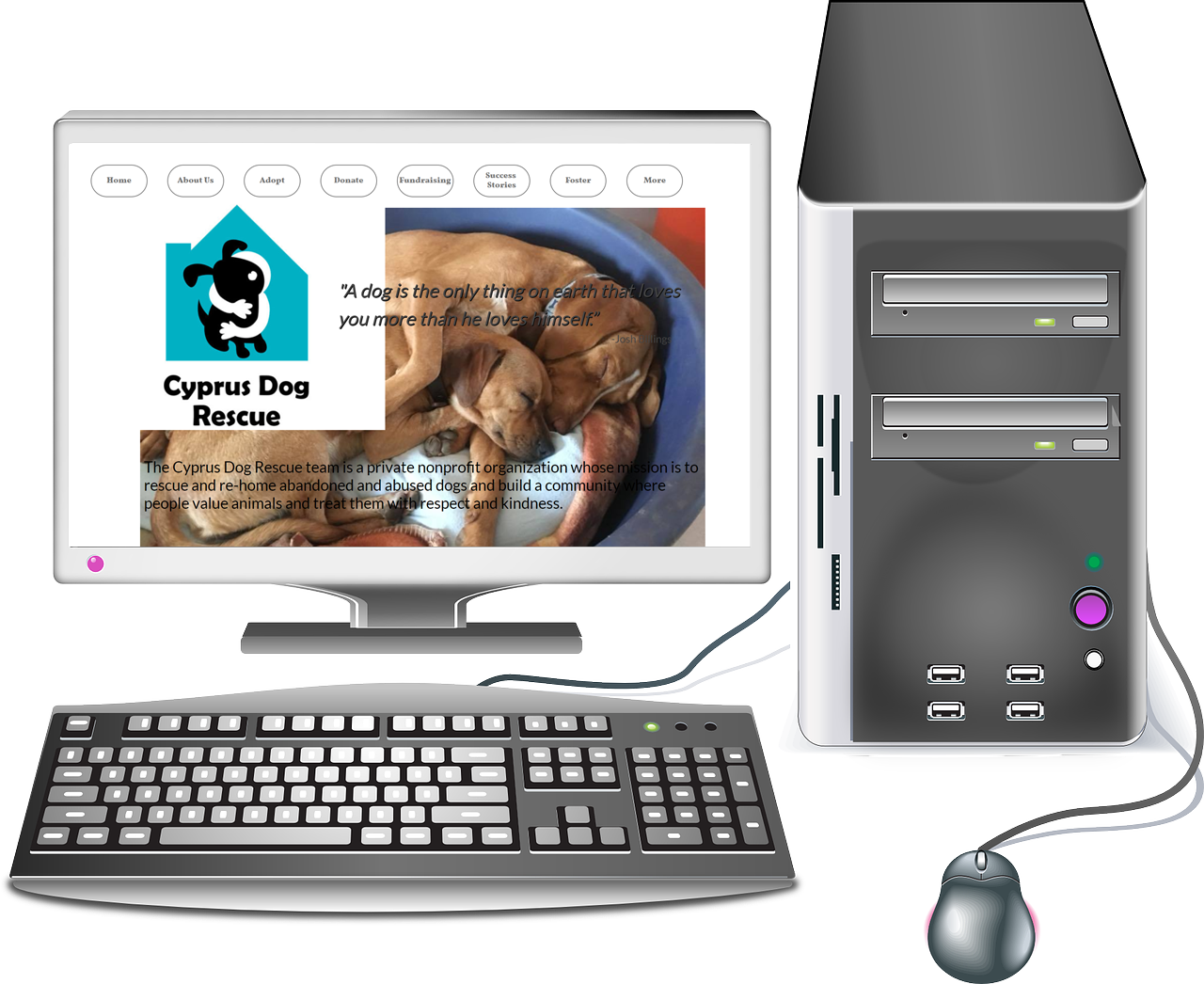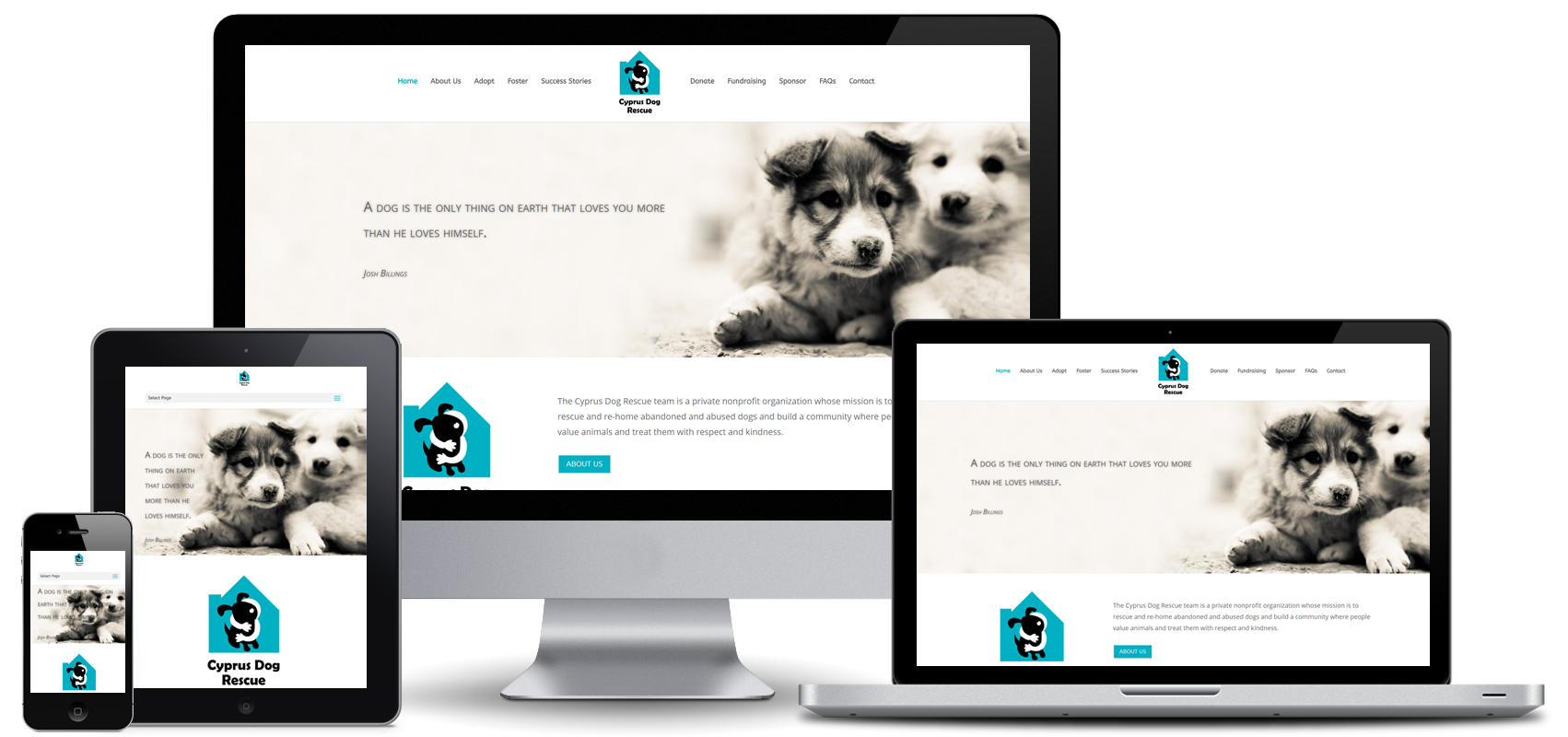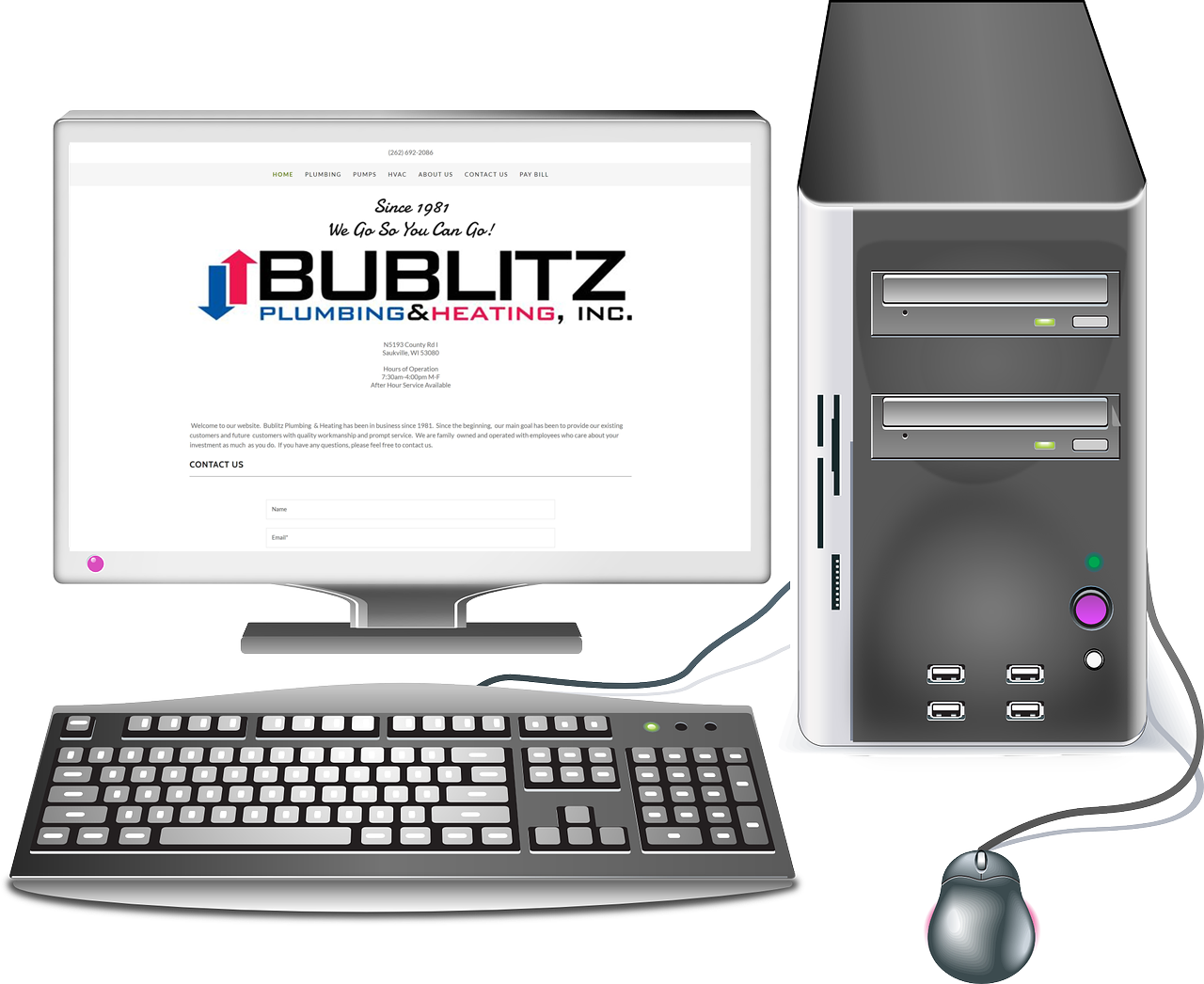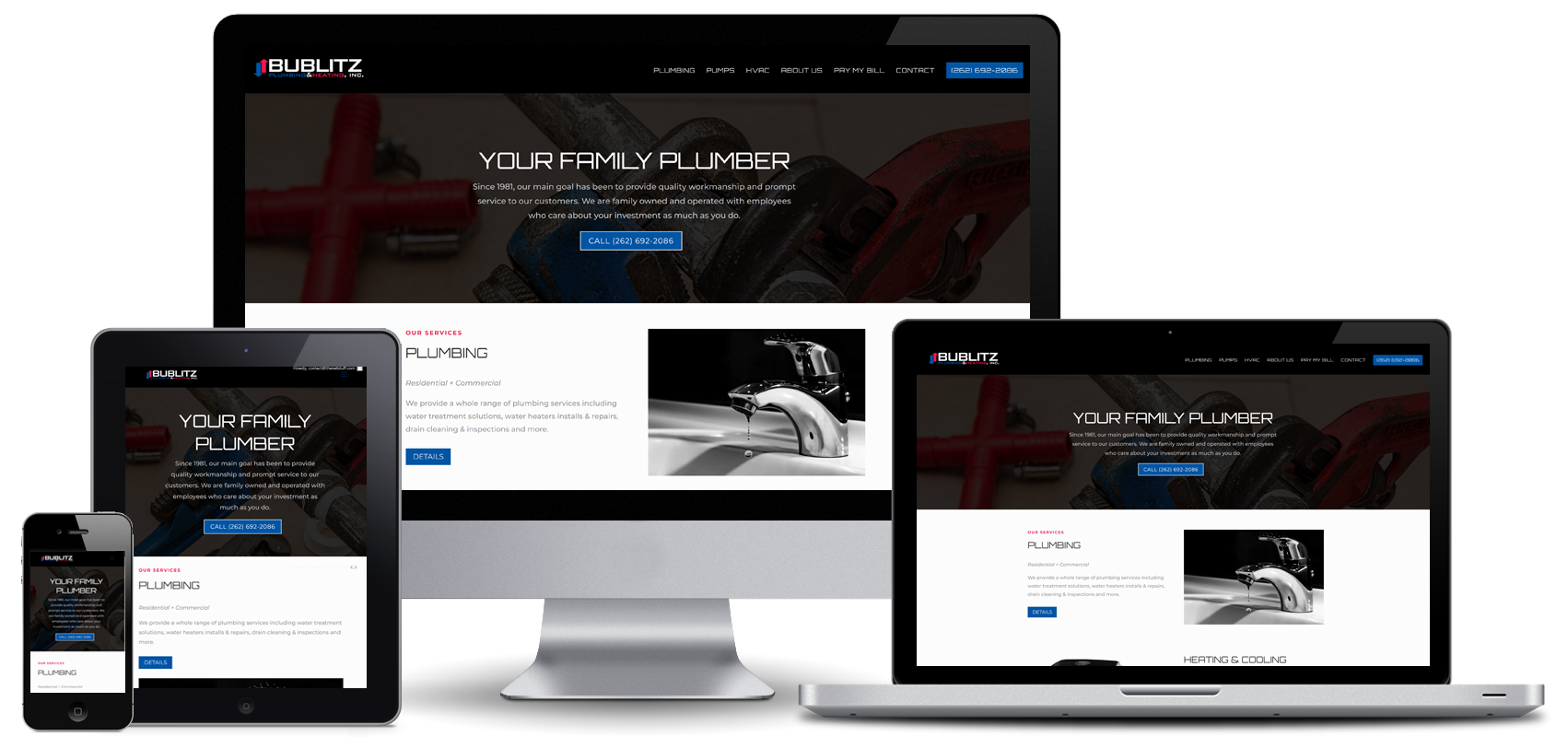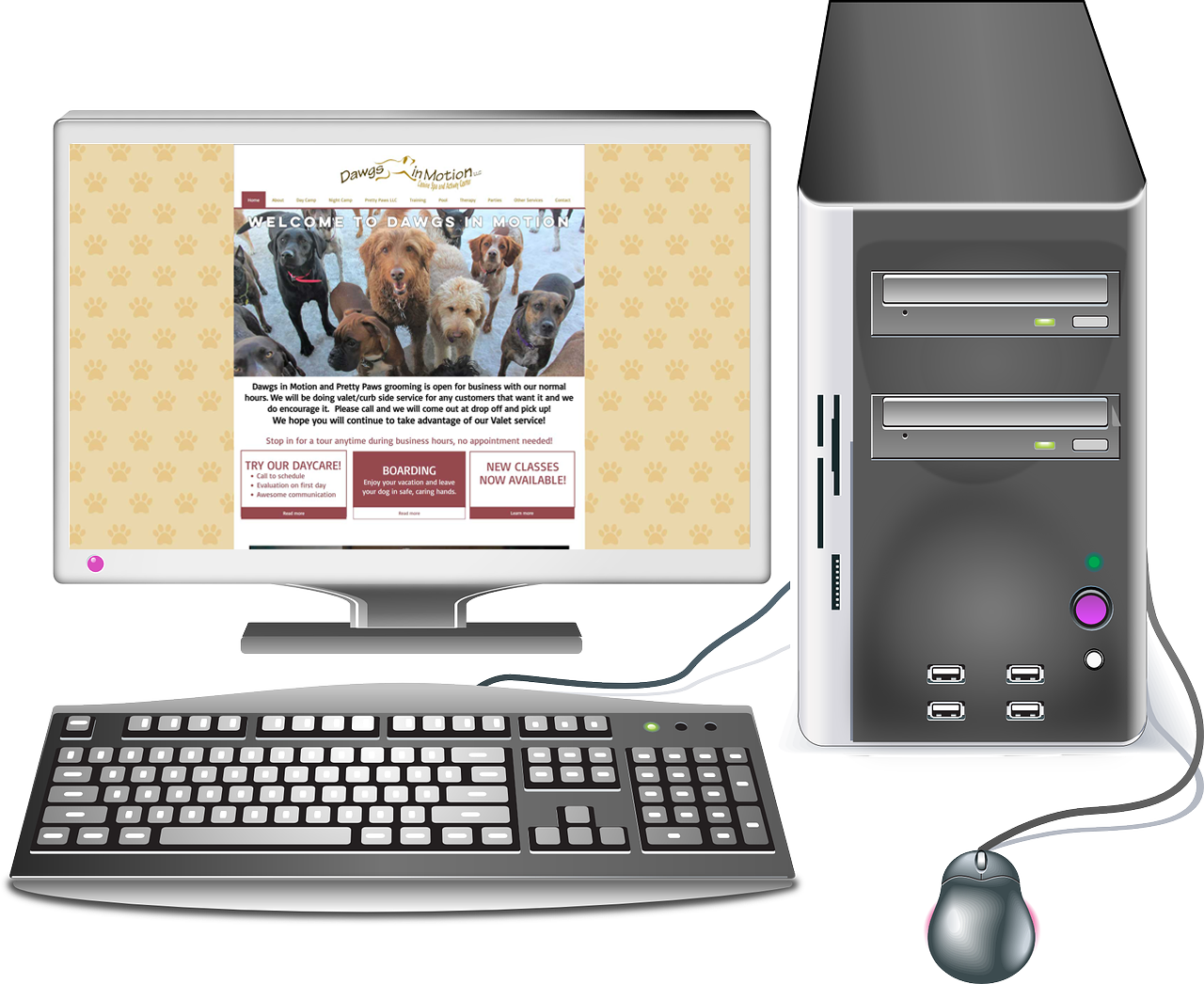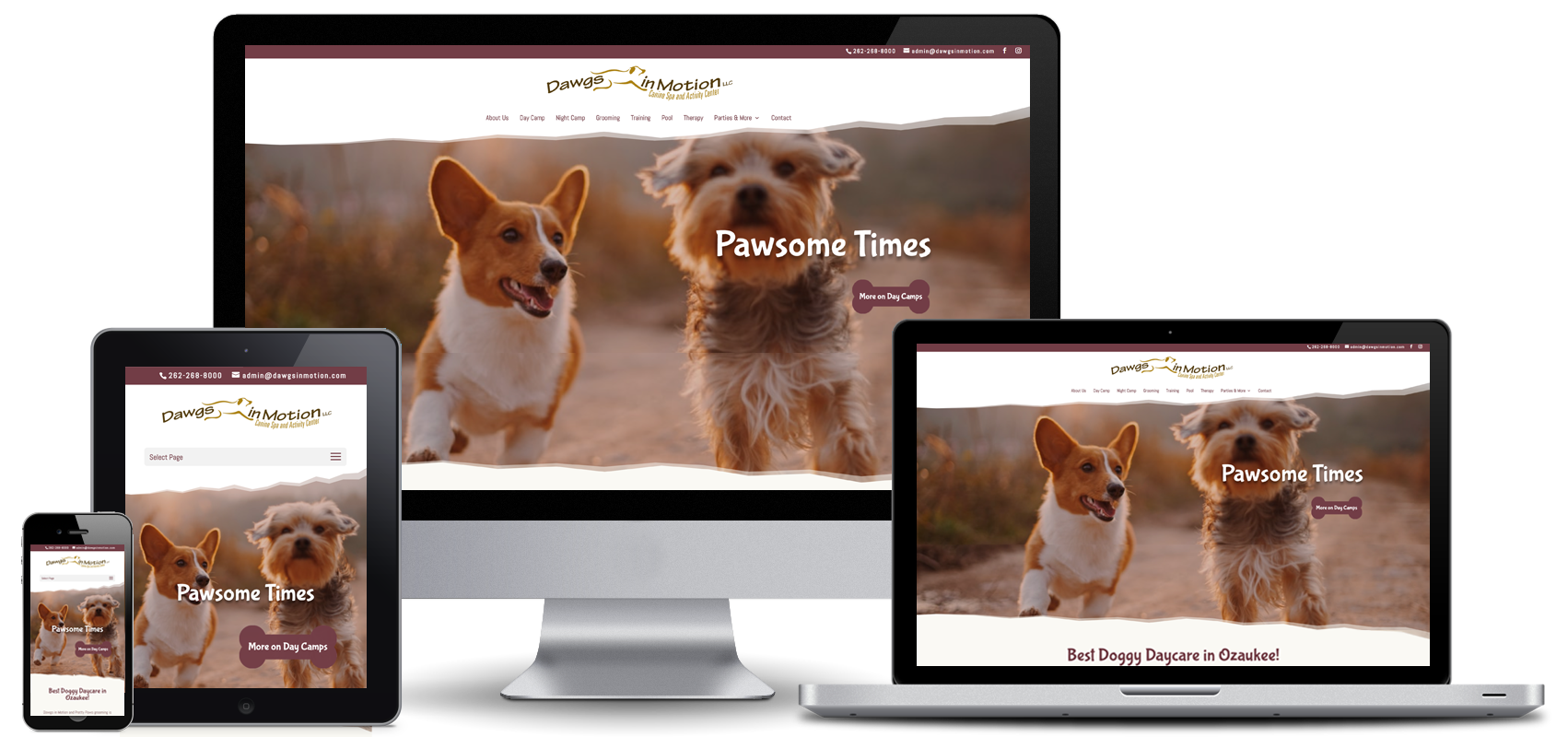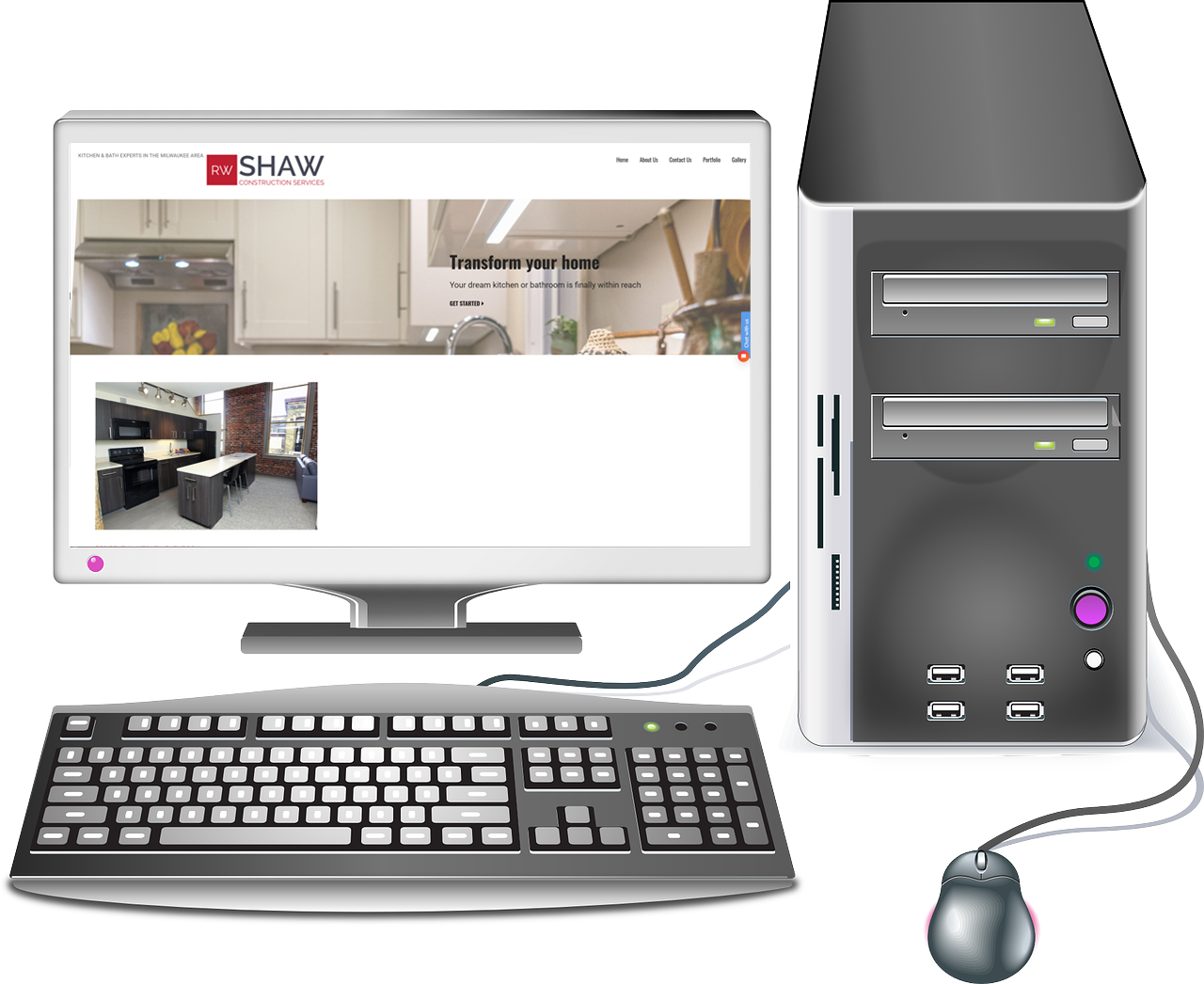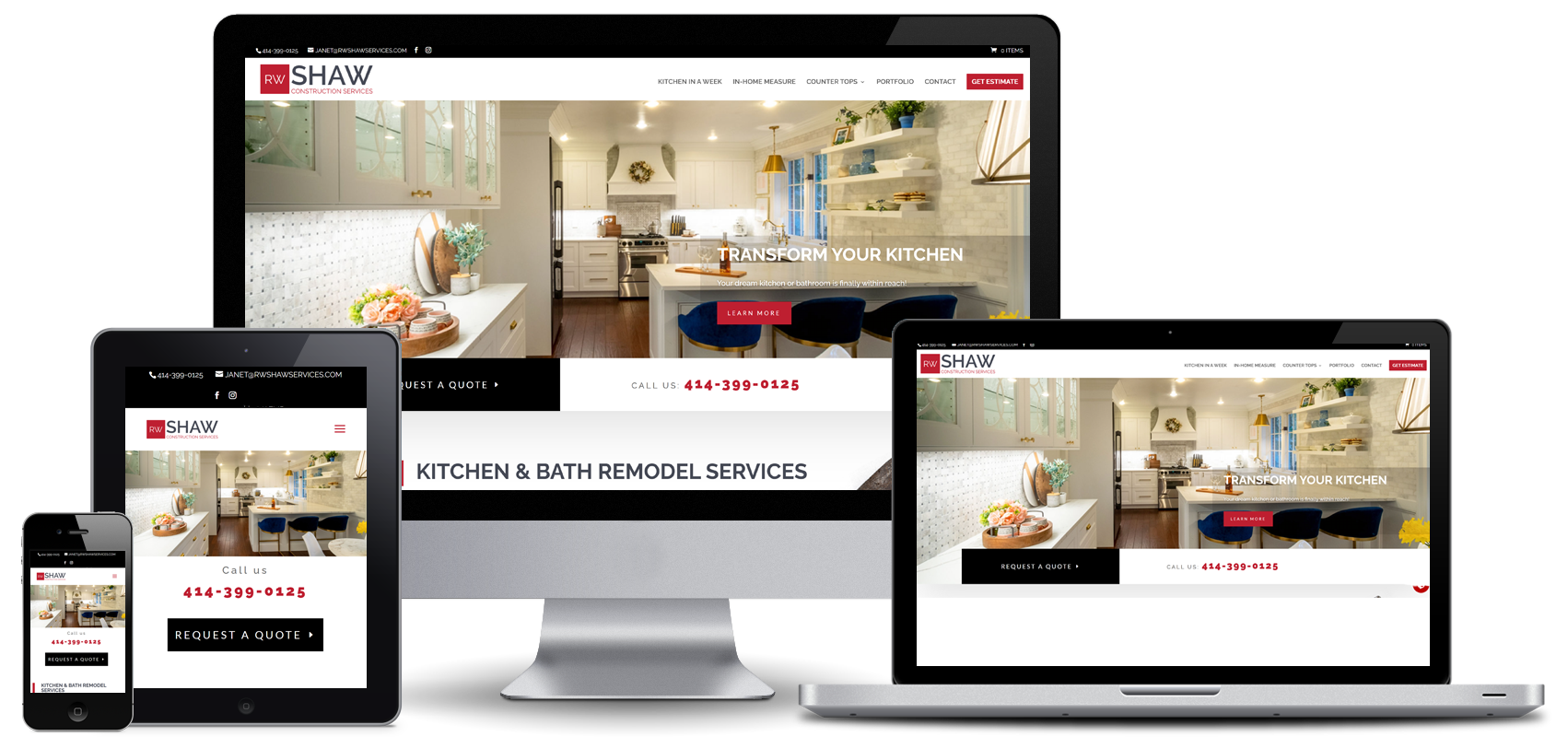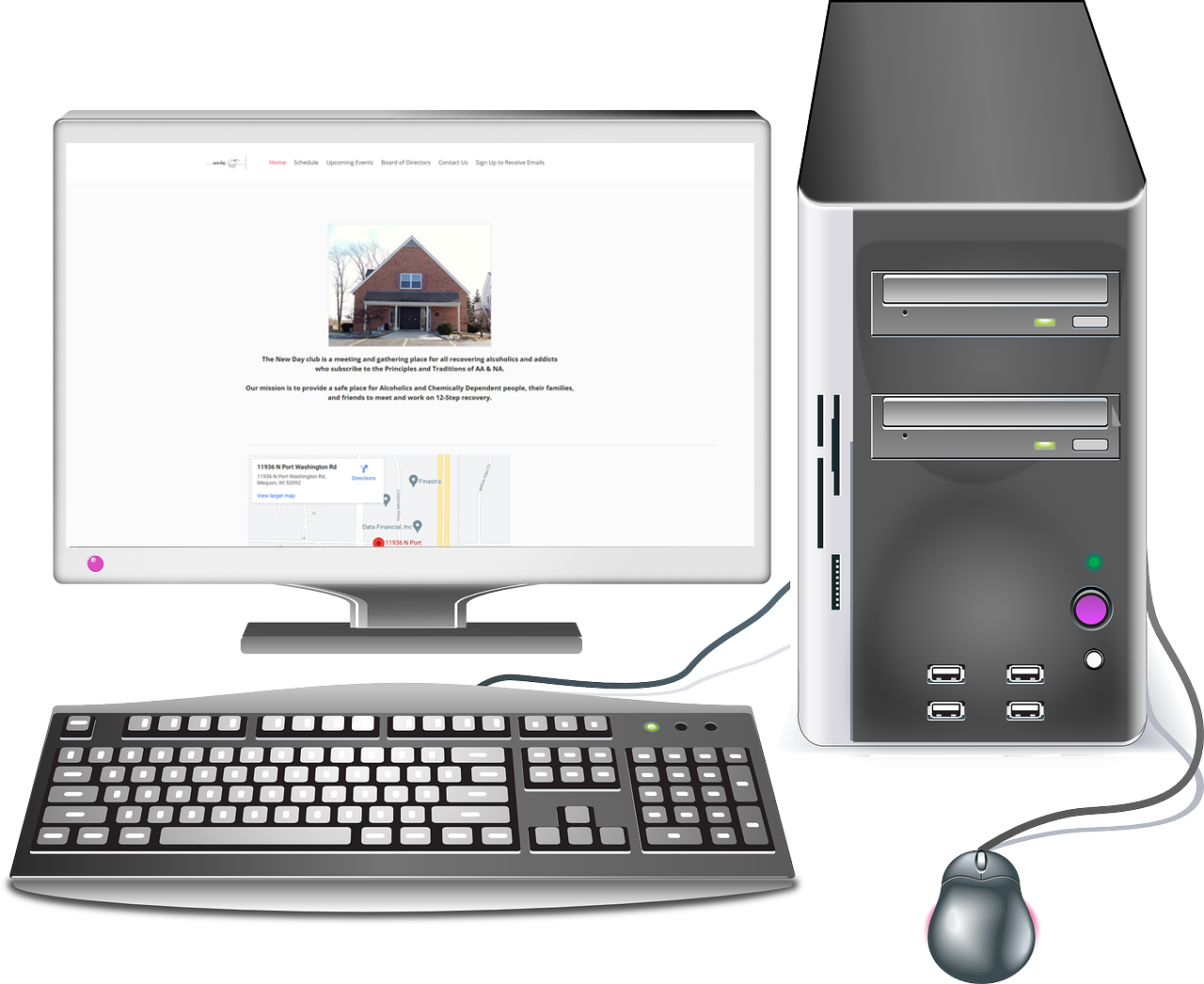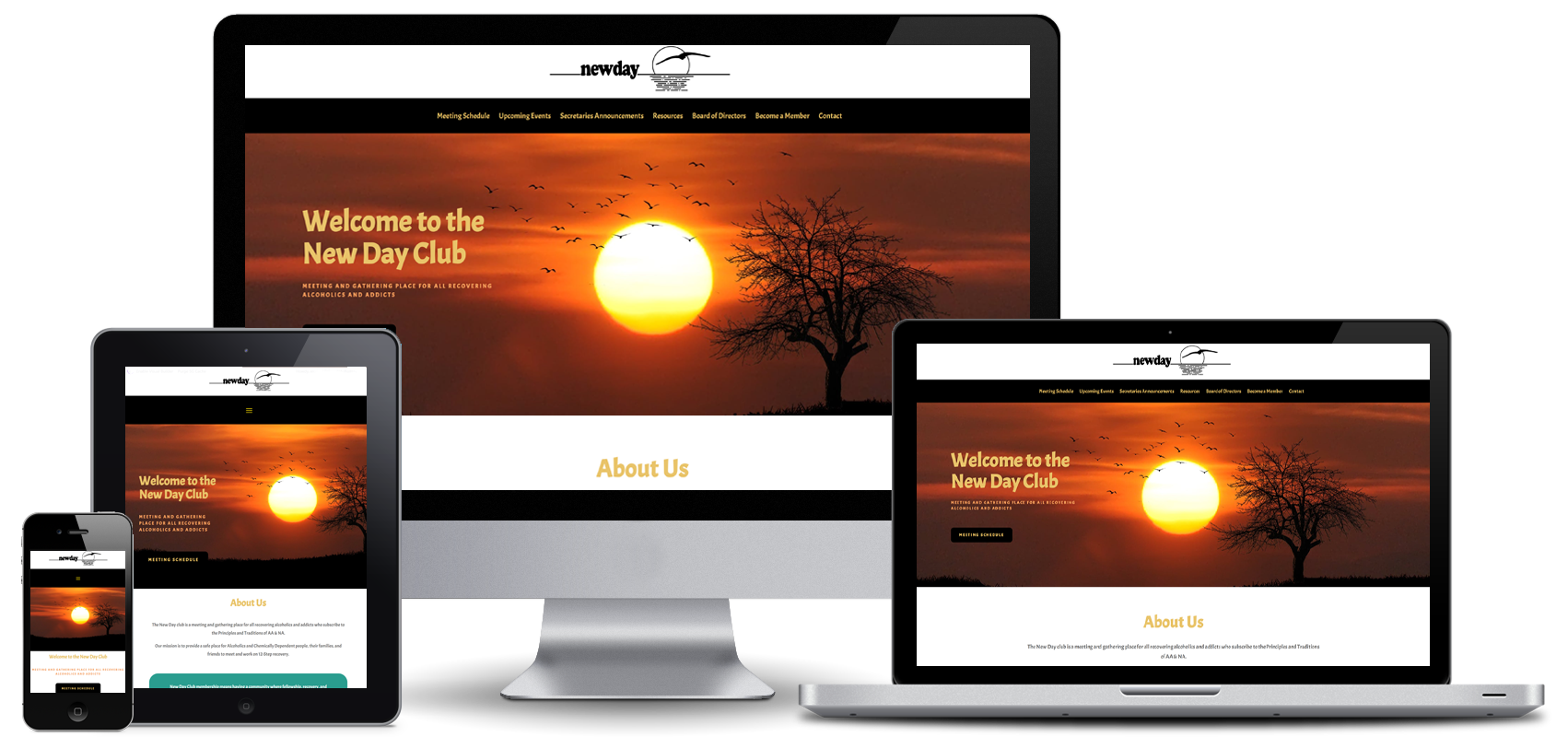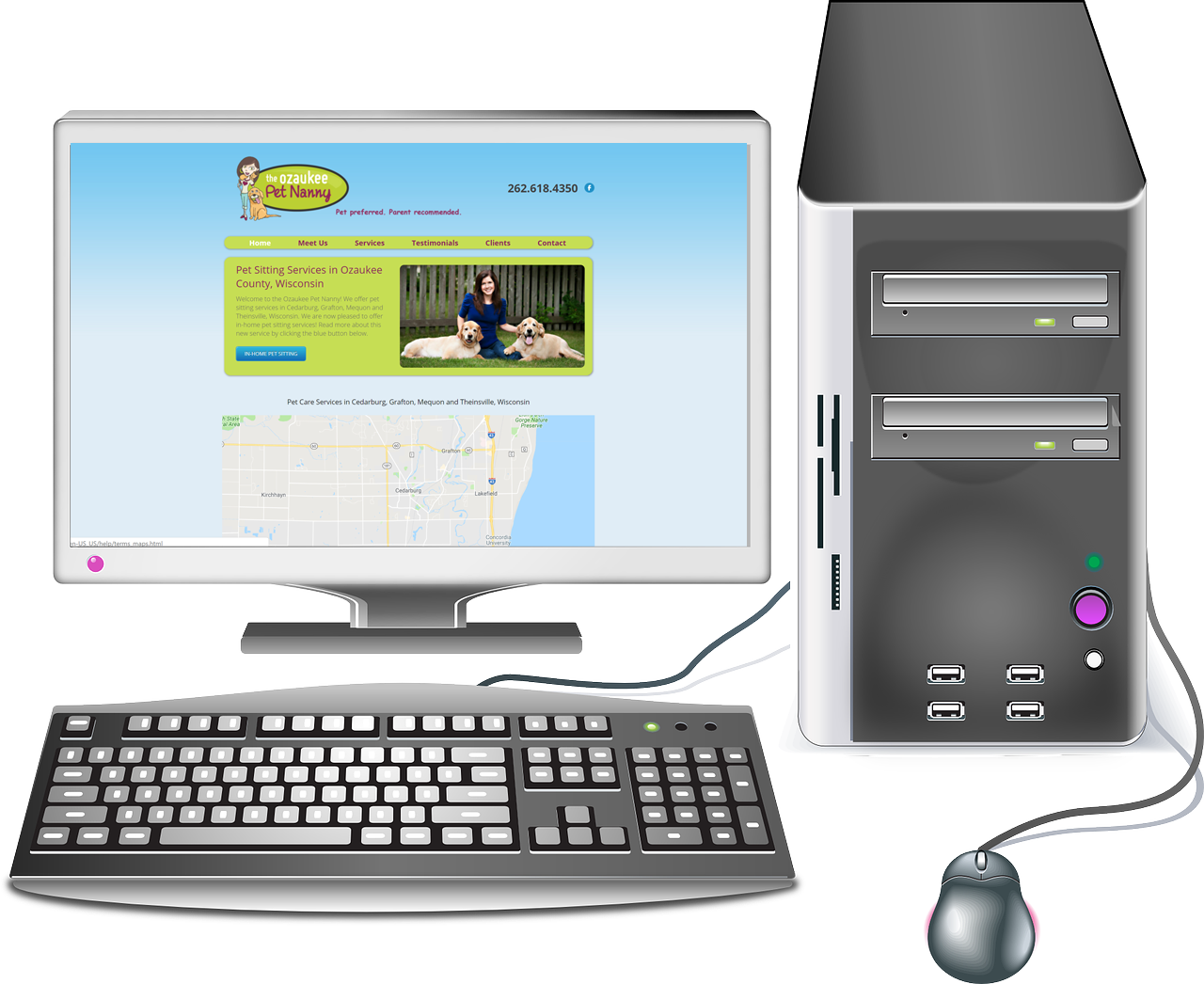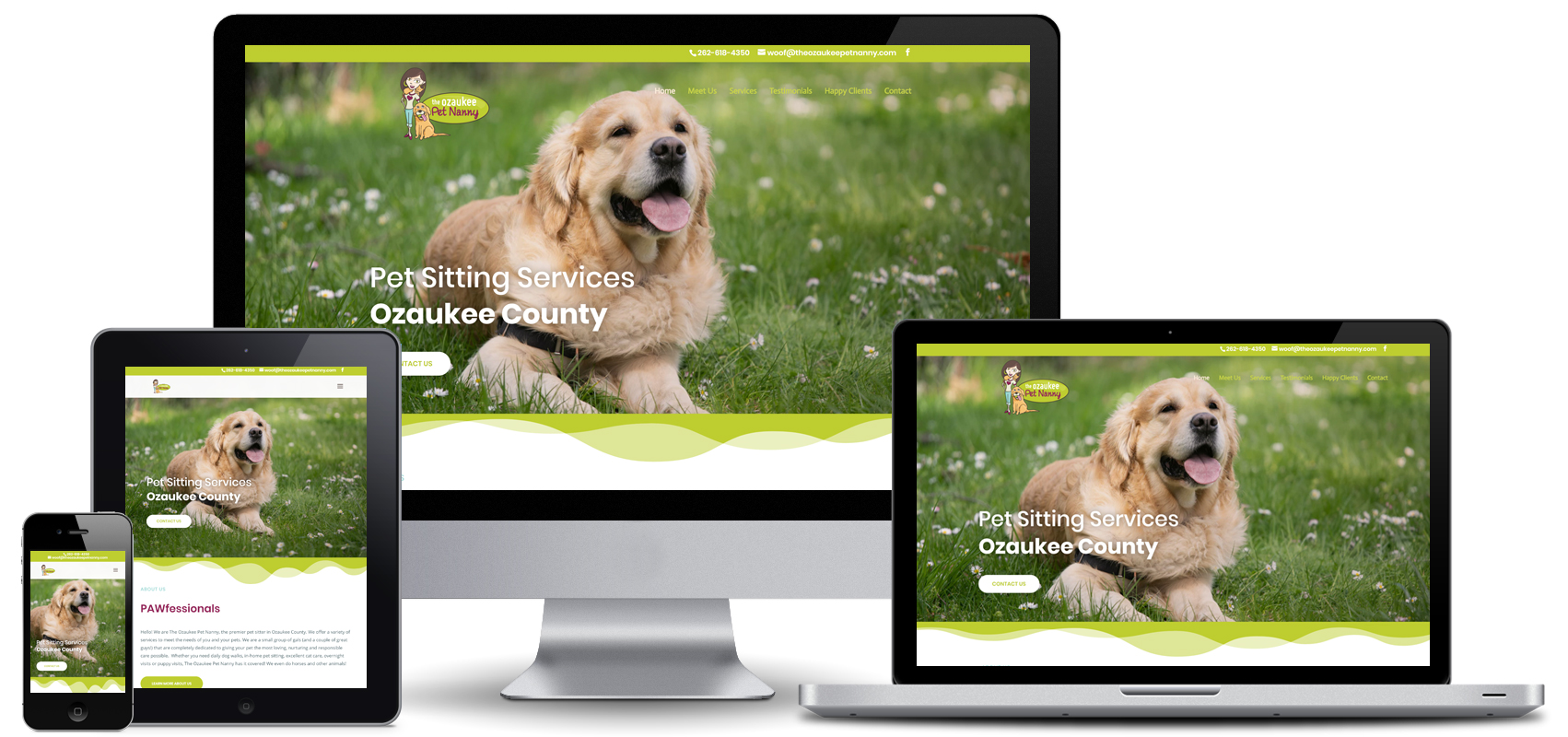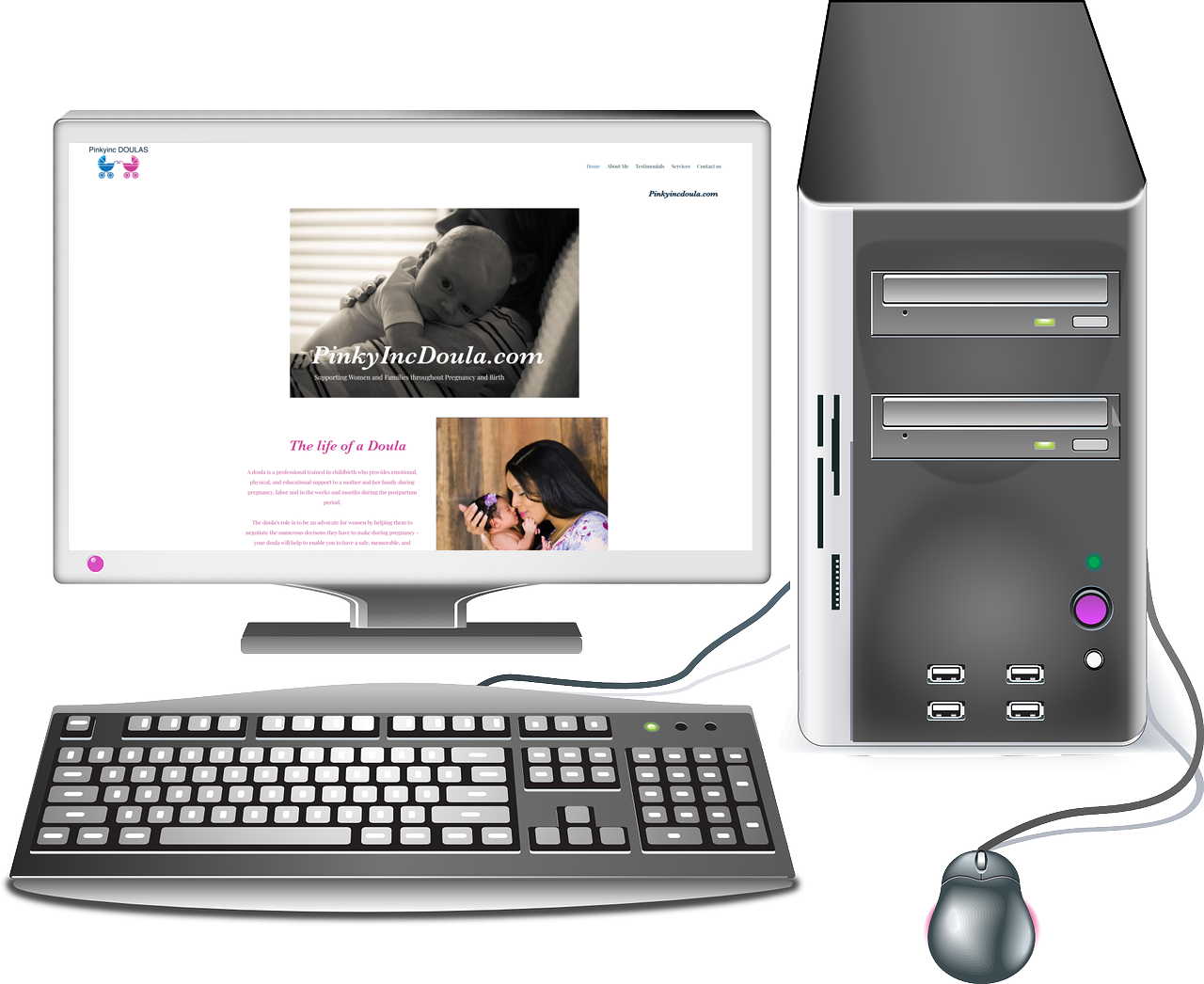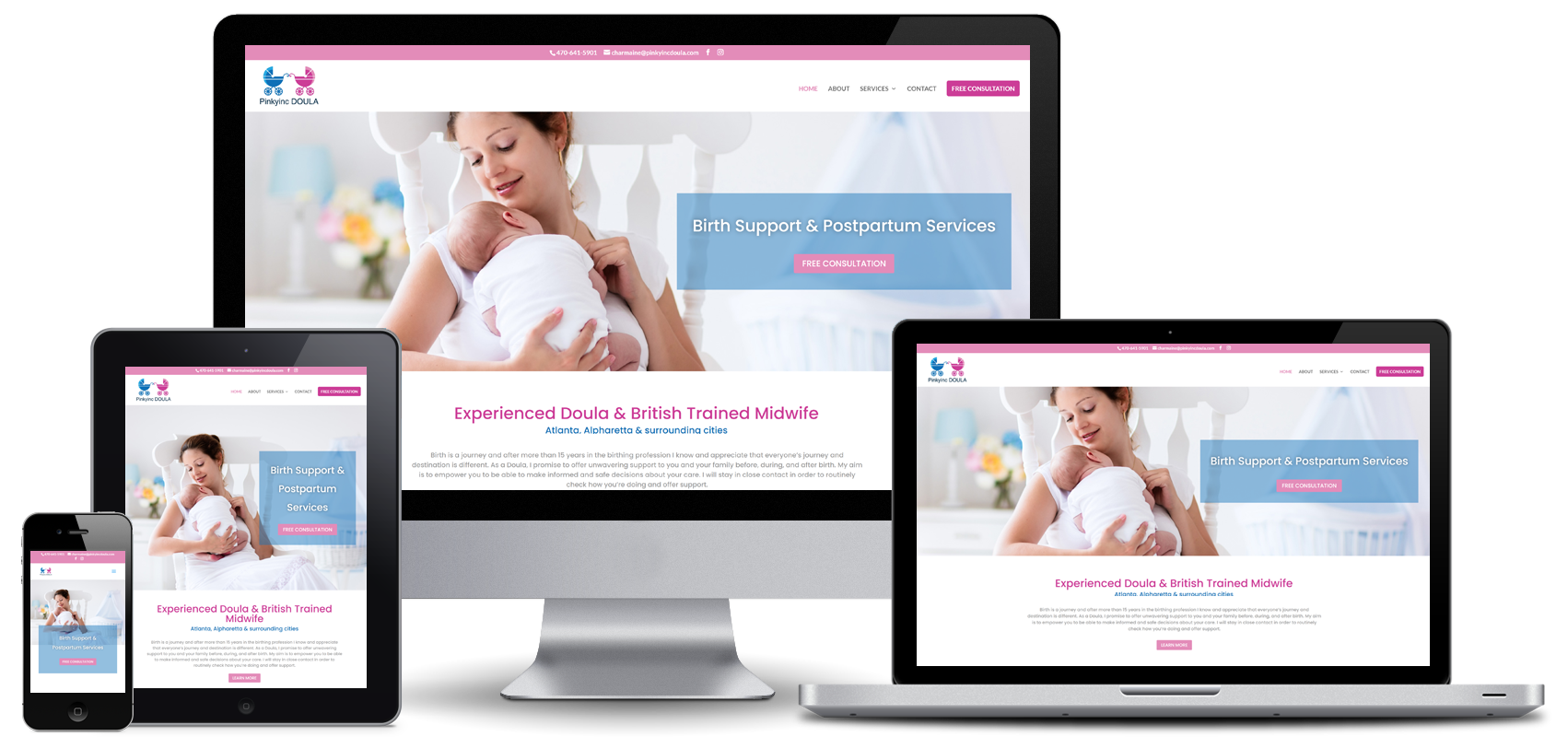 The best decision I have ever made for my company at this stage with regards to website design, SEO, integrating with mobile devices and social media is using Manisha with theNetStuff. Her level of knowledge, customer service and attention to detail have far surpassed my expectations. We have actually received a significant increase in business since she has taken over our website management…
theNetStuff did a wonderful job taking my "do it yourself" website and turning it into a professional tool for my small business. Easy to work with, friendly and extremely knowledgeable. I highly recommend them for all of your website needs.
theNetStuff did a great job revamping my website design, did SEO and helped me set up social media platforms and gave valuable advice on my email marketing concepts.
They delivered my website on time to my 100% satisfaction. Thanks for the awesome job!
When I started working for ATA, theNetStuff was already supporting our website and doing a great job...We are working with Manisha, specifically, and she's phenomenal. She's efficient, collaborative, creative and an expert at what she does. We are nothing short of very impressed with theNetStuff and would recommend them to any business...
…Over the past 2 years I have nothing but praise for Manisha. With monthly analytics & SEO, she has guided our website to a top tier response on all the web search engines. I am confident that NetStuff is the right choice for business owners wishing to establish a superb website at a reasonable cost…
theNetStuff did an excellent job creating my website for my intimate travel groups. The first week it was live, I received an email for a booking on our African group! Amazing! I highly recommend theNetStuff!
The Net Stuff are so amazing. They created a beautiful, efficient website for my chiropractic business. Manisha was very thorough with explaining what she thought my old website lacked and what she could offer for my new website. I've had multiple patients comment on how much they love the new site as well. Thanks again theNetStuff!! 
The innovative and experienced services of theNetstuff was invaluable in promoting my business. From web design to internet marketing including updates on our social media, they have enhanced our company image immensely. Our business cannot function efficiently without the expertise of Manisha and theNetstuff. They are prompt and responsive to all our requests. I recommend them highly for your web, marketing and social media needs.
theNetStuff revamped my out-dated website and within a week I was receiving bookings from schools. If you are in need of an online marketer who is going to service your needs at an affordable price, I recommend theNetStuff.
How much does it cost?
Websites come in all sizes with various functionality. The more bells and whistles, it would cost more than a basic site. Our one page sites start at $600 and go on from there. Get in touch to see how we can provide the best solution for you. We strive to work within your budget and phase out projects as needed. We can start off small and grow your website as your business grows.
How long does it take?
Turnaround time is typically 2-6 weeks depending on the scale of your project. It all depends on how soon you can send over the content for the website and the response time to emails.
Can you redesign an existing site?
Yes! We love redesigning projects. The before and after shots are what it's all about. We always strive to make it better. These projects typically complete faster when using the same content for the most part with few changes. 
Do you provide Hosting?
Yes! We have several options hosting from affordable web hosting for small businesses to premier hosting needs for bigger websites. 
Our hosting plans include backups, security, software maintenance and licenses. We offer all inclusive website maintenance packages customized to your business needs.