Do you have an awesome product? Let's set up an online store and start selling to make you money!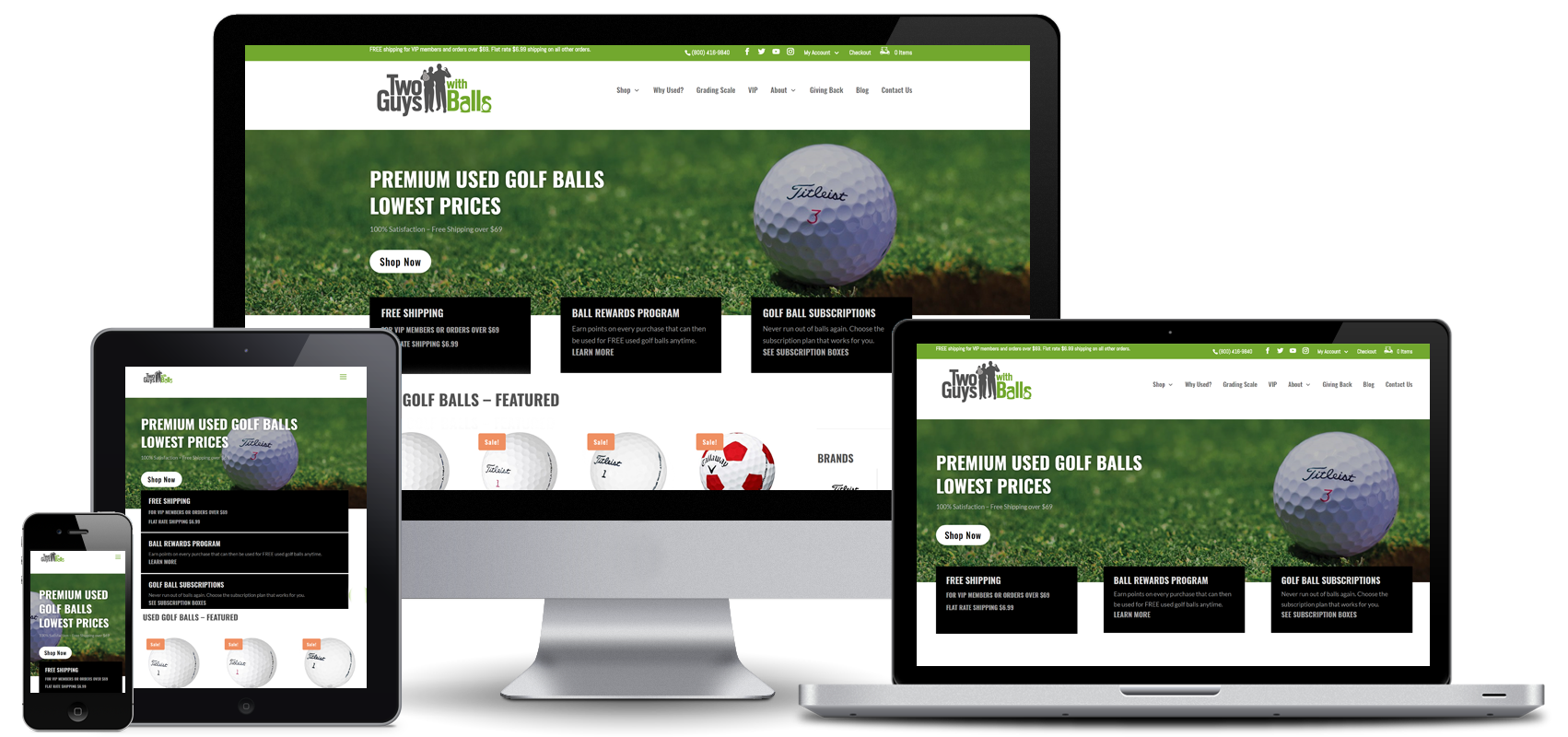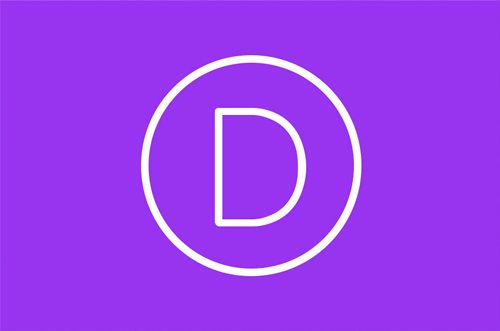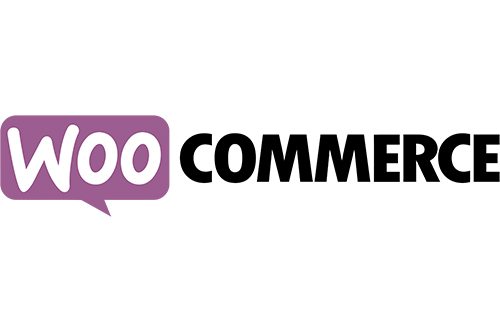 Powerful platforms that are best in what they offer. We develop ecommerce websites that are backed with this power and flexibility to create the best online store for your products. Add on our Search Engine Optimization (SEO) on top of this and you have an online store that customers keep coming through that virtual door! Best part is, you make money while you are sleeping.
Flexibility and control to sell anything, anywhere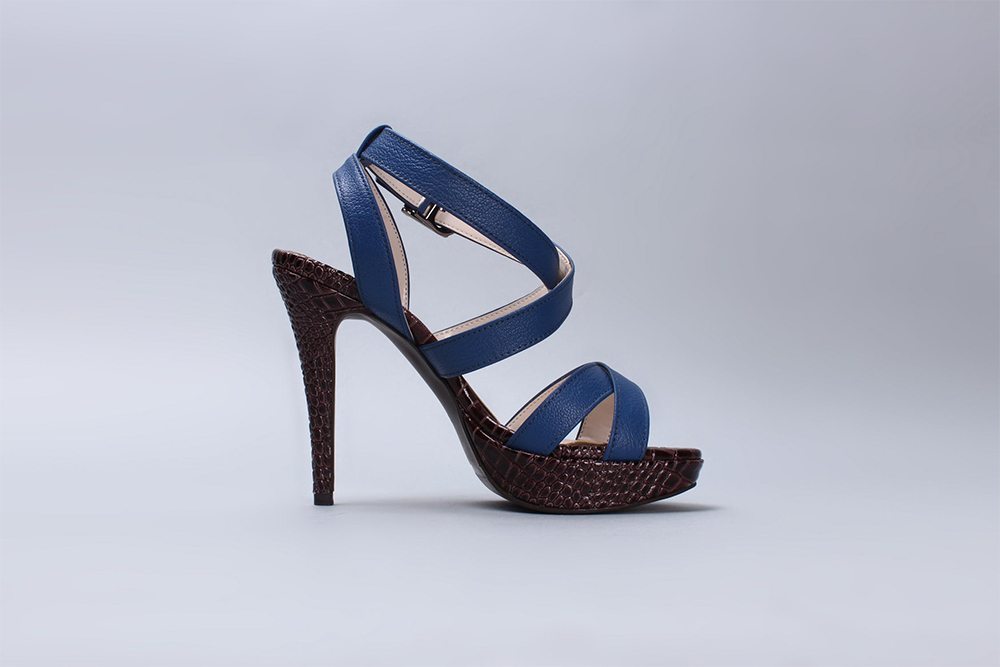 MULTIPLE VARIATIONS
Offer different variations of your products, such as multiple sizes, colors and materials, and more. Each variation can have its own price, SKU, weight and inventory.
TRACK STOCK LEVELS
Manage your entire inventory online. Track stock levels, set up alerts and automatically stop selling products if inventory runs out.
Some Features
SSL – Secure website for your store
Customer login
Shopping cart
Wishlist
Search
Loyaly programs
Coupons & Deals
Featured Products, Popular Products
Shipping calculator
Tax calculator
Email automation
Newsletter signup
Live Chat
Payment Processing
Social Media Integration
Subscriptions 
Multiple product images
Product zoom
Product and pricing variables
Product Reviews
Related products
Blog
Store Management
Customer Management
Google Analytics 
Store backups
Security
Super Fast loading & more
Ecommerce Website Designs