Website Design Company in Grafton WI
Affordable Website Designs for Small Businesses
theNetStuff is a digital marketing company providing search engine friendly websites and digital marketing services at affordable prices for small businesses and online companies in Grafton WI and worldwide. We provide customized solutions from responsive website designs to online marketing services such as search engine optimization (SEO), email marketing, online advertising (Google Ads, Facebook Ads, Bing Ads), social media marketing, graphic design and more.
At theNetStuff, our approach to website design and digital marketing is different from the rest. We specialize in both website design and online marketing. So we know that there's little value in having a great looking website that will just get lost in cyberspace. Your online marketing requirements will be integrated throughout the website design and development process. We will make it responsive (that is making it look great no matter what device you use – desktop, mobile or tablet) at no extra charge. We can also manage, maintain and continuously improve your website as your business grows. Our digital marketing services such as Google and Facebook Ads will keep the customers coming through your door.
If you already have a website and need a face-lift or redesign, we will do the necessary changes and get it search engine friendly and give it a brand new look.
If you are starting off with your small business in Grafton, Wisconsin or anywhere in the world, this is the best time to get in touch with us. We will help choose a domain name, create a logo, business cards, flyers, website design, set up social media and advertise online too, helping you create a brand, all in one place. We will take the burden off you so that you can focus on the most important part of the business. We won't just ditch you after setting up either, we will help you maintain your website and social media platforms and expand as your business grows.
theNetStuff LLC was established in 2011 bringing together over 30 years of experience providing website design and online marketing services to global clientele. theNetStuff LLC operates as a Wisconsin limited liability company based in Grafton, WI.
We are a member of the Internet Marketing Association, Grafton Area Chamber of Commerce, and the Business Network International.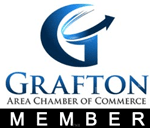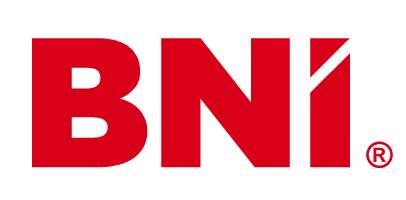 Local Websites in Grafton, WI